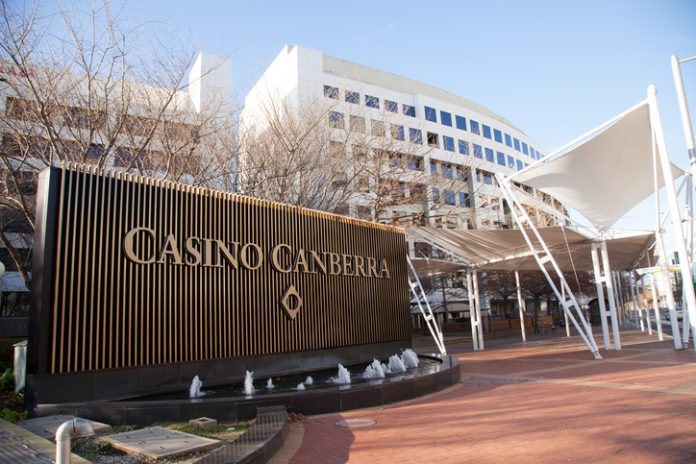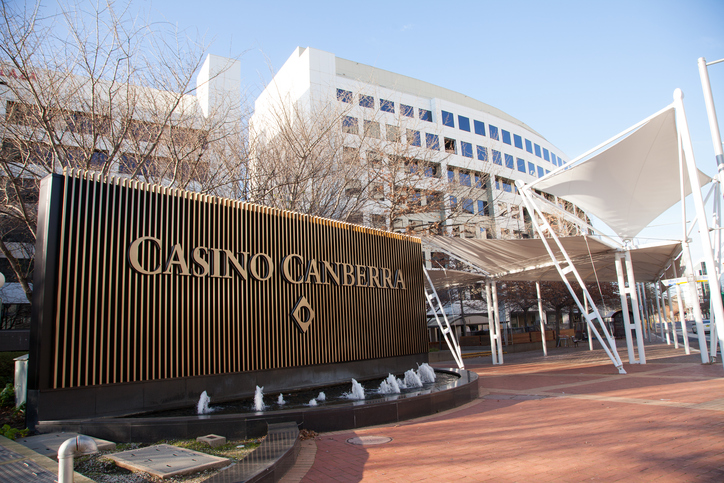 Australia's Aquis Entertainment has announced that it has received casino regulatory approval for the sale of its Casino Canberra property.
The property is the main asset of the company, and it announced earlier this year that it would be selling it to Iris CC Holdings for AU$63 million ($42.03 million).
In a Wednesday filing, the group noted that 'all of the conditions precedent to completion of the share purchase agreement' between the companies 'have been satisfied'.
The groups are now 'in discussions about an appropriate closing date having regard to the time of year, but completion is expected to occur in the coming days'.
It further notes that it 'has been considering the use of funds from the sale and the future of Aquis as a listed entity'.
A subsequent decision on the matter is expected to be taken 'by the end of January' if the sale goes 'in line with expectations'.