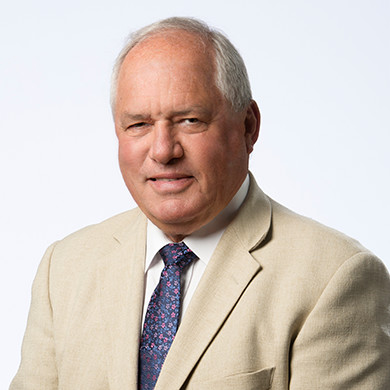 Aquis Entertainment Limited, the operator of Casino Canberra in Australia has confirmed the appointment of Russell Shields as chairman of the board of directors, following his acceptance of the offer and receipt of the necessary regulatory approval.
Shields has been a senior non-executive director of the company since July 2015.
He has more than 35 years of experience in the financial services industry and was chairman of Queensland and Northern Territory of ANZ Bank for six years.
His appointment comes after the retirement of Tony Fung as chairman, which occurred in late August. 
At the time, Aquis noted that Fung will continue to be a major shareholder and financier of the company with "no changes to the shareholding or financial agreements in place".