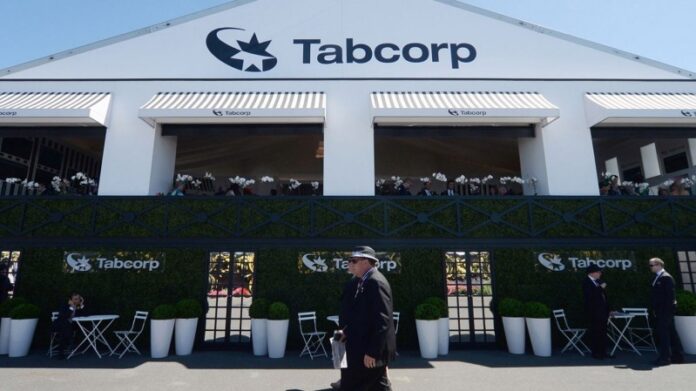 Australian gaming group Tabcorp has published a Responsible Marketing and Advertising Position Statement, which outlines the principles that guide its marketing and advertising operations.
The statement was signed by Tabcorp's Managing Director and CEO Adam Rytenskild, who asserted that the company is supportive of 'tougher restrictions' on betting advertising to protect young and vulnerable people.
"More than simply following the letter of the law, we actively take steps to minimize potential harm to customers, and support government-backed consumer protection initiatives for responsible advertising," noted the CEO.
In the statement, Tabcorp confirms that the company supports banning advertising during prime-time viewing on free-to-air television (between 6:30am to 8:30pm), and establishing a framework for regulating online gambling advertising.
At the same time, "content that could appeal to minors, depict minors, or someone who appears to be under 18 years of age in advertising or marketing material is strictly prohibited. This prohibition extends to content/advertising in social media platforms such as TikTok," the group notes.
This statement was followed by the government announcing support for a blanket ban on gambling advertising within three years.