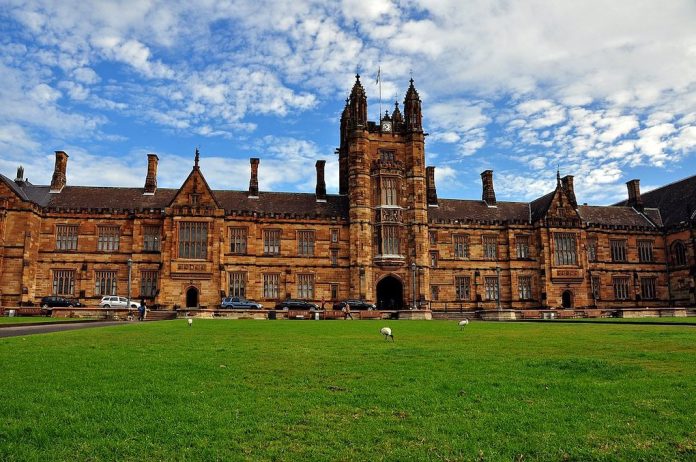 Some Australian legislators are calling for the University of Sydney to drop its partnership with gaming companies and return an AU$600,000 ($385,000) investment from the International Center for Responsible Gaming (ICRG) for its Center of Excellence in Gambling Research (CoEGR).
The center was established just this month, with the university describing it as a 'multi-disciplinary center dedicated to advancing research on gambling behavior and minimizing harm'.
The university note that 'an essential aspect of CoEGR's approach is partnerships with major gambling operators which will allow researchers to conduct live trials and test the efficacy of interventions designed to encourage positive behavioral change'.
According to The Guardian, Independent MPs are saying that the fact that ICRG receives funding from major casino companies such as Sands, Wynn, MGM and Caesars, as well as machine manufacturers and gaming companies IGT, DraftKings and FanDuel is "tone deaf" due to community concerns about gambling harm.
The university, according to the publication, has hit back, noting that gaming operators could not "constrain or edit the research in any way" and that the partnership would allow more useful data for their research.
One MP went so far as to call the partnership "a threat to the reputation the University of Sydney has developed", saying the investment should be compared to one theoretically made by the tobacco industry.
One independent cited by the publication said that "the idea that such funding doesn't discredit research is undiluted bullshit".
The university has said it is "acutely aware of the need to avoid conflicts of interest", noting that government funding "rarely" covers the full research cost and "alternative funding sources are required".
The university cites a lack of funding for research on safe gambling policies noting that "Partnering with external commercial partners also ensures that research is implementation-ready and relevant to national policy and practice," a university spokesperson told The Guardian.