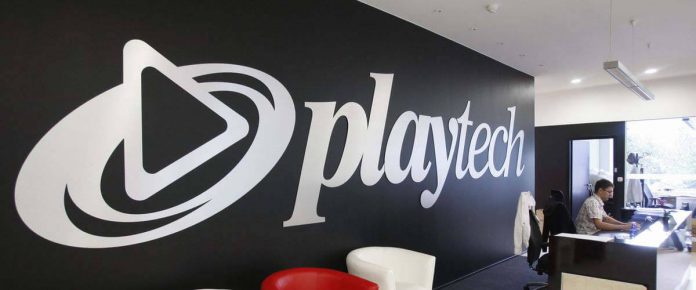 Playtech said that JKO Play has confirmed it's not planning to make a firm offer to buy the company, but that it's still unclear whether all of its shareholders will back Aristocrat Leisure's bid.
Australia's Aristocrat has offered to pay 680 pence a share, for U.K.-listed Playtech to expand into real money gaming. The bid values the company at GBP2.7 billion ($3.7 billion).
However, since its offer, which is backed by Playtech's board, several other rival suitors have emerged to express an interest in a rival bid. JKO Play, which is backed by former Formula 1 boss Eddie Jordan, was the last potential runner in the game and has now confirmed that it won't proceed.
Playtech said that its board continues to recommend shareholders vote for the Aristocrat bid at a meeting convened for February 2nd. The Playtech board has been seeking engagement with shareholders, but it notes that a "number of material investors" have not yet given any meaningful feedback on the offer. These investors include some that have taken material positions in the company after the Aristocrat bid.
"The absence of customary levels of engagement means that the board is approaching the court and general meetings without a clear understanding of whether these shareholders are supportive of the Aristocrat offer," it said in a statement to the stock exchange.
According to U.K. media reports, Aristocrat in December asked U.K. regulators for clarity over a group of Asian investors who were reportedly buying Playtech stock at above the offer price. The gaming supplier wanted to know if they were acting in concert.
On Friday, Aristocrat urged investors to back its bid, reminding them that it was the only firm offer on the table, "despite the substantial" amount of time alternative bidders have had to make a proposal.