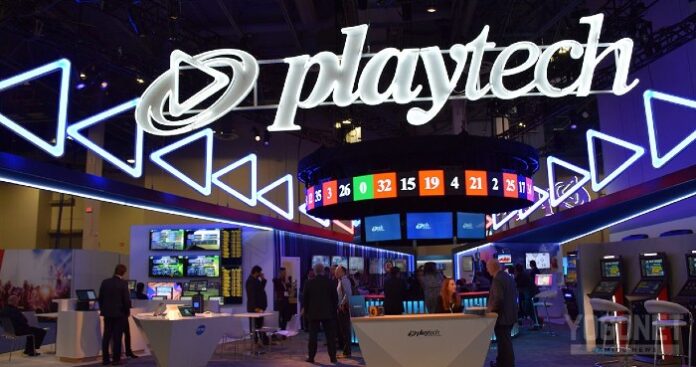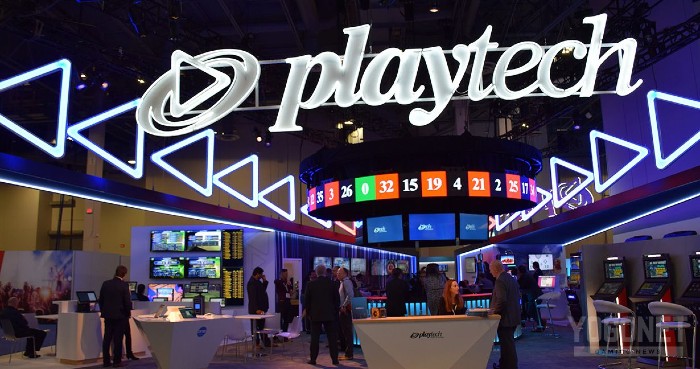 Playtech, has confirmed that it has a potential third suitor after JKO Play asked the company for due diligence information to assess the terms of a takeover offer.
JKO Play is a software company headed by former Formula One boss Eddie Jordan. JKO also informed Playtech that it's in talks with Centerbridge Partners on the possibility of providing institutional debt and structured capital funding, although no firm commitment has been made.
According to U.K. media reports, JKO Play is considering a bid of more than GBP3 billion, raising the prospect of a three-way takeover battle for the U.K.-listed i-gaming firm.
Playtech and Aristocrat Leisure announced that they had reached an accord for an all-cash acquisition in mid-October. The bid was worth GBP2.7 billion ($3.7 billion) and since then Aristocrat has also completed an equity subscription offer to raise funds to finance part of the offer.
Subsequently, Playtech announced that Hong Kong's Gopher Investments had also made a preliminary approach and had sought access to due diligence information.
In a statement Thursday, Aristocrat said there is no certainty that JKO's approach will lead to a firm offer for Playtech.
"Aristocrat believes that the terms of the recommended acquisition and the compelling strategic rationale, provides certainty for Playtech shareholders with no contingent value or other complicated structures for shareholders to realize value," Aristocrat said. "Aristocrat also believes that the combined group will provide greater opportunities for Playtech employees."
This would be Aristocrat's first foray into real money online gaming.
Announcing the bid, Aristocrat CEO and managing director Trevor Croker said: "The proposed combination would bring together Aristocrat's world-class gaming content and customer and regulatory relationships with Playtech's industry-leading global online RMG platform (B2B) and European B2C footprint."
After the news emerged that Gopher may make a counter bid, analysts at J.P. Morgan said that Aristocrat had wiggle room to increase its offer for Playtech. They said the deal would still be accretive to Aristocrat's earnings even at GBP12.50 a share, which is more than double the offer on the table.
Analyst Don Carducci wrote that Aristocrat would make a better strategic fit than Gopher.