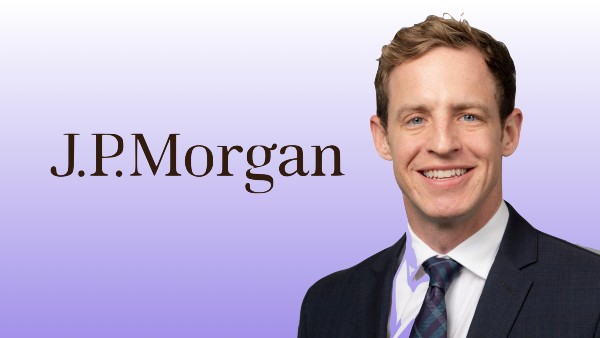 Aristocrat Leisure and its industry leading content would make a better strategic fit for Playtech over that of Hong Kong-based Gopher Investments, though a bidding war would pressure the company to raise its offer, according to analysts from J.P. Morgan Australia. 
Earlier this week, Playtech confirmed it is in talks with its second biggest shareholder, Gopher Investments over a possible takeover offer, promoting Aristocrat to then appeal to Playtech's shareholders to continue to back their bid for the company which was made in October.
Aristocrat made a 680 pence per share offer, amounting to approximately GBP2.7 billion (US$3.7 billion) for the company.
But J.P. Morgan analyst Don Carducci on Tuesday said that the deal can still be accretive up to a bid price of GBP12.50 per share.