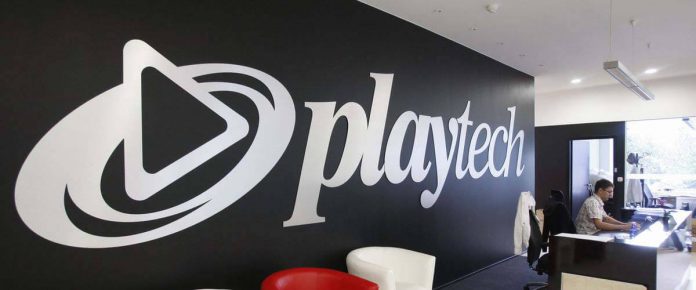 Aristocrat has asked the U.K.'s Takeover Panel to look into whether Asian investors who are buying up stock in Playtech are acting in concert, Sky News reports, citing unnamed sources.
The Australian operator has agreed to buy Playtech for A$5 billion ($3.7 billion), but in recent weeks investors from Asia have been buying the shares at over the takeover offer price at 680 pence per share. According to the report, the investors may have amassed more than 20 percent and may have enough to block the Aristocrat deal, which needs support from 75 percent of investors.
The buyers are said to include Karen Lo, a billionaire heiress, Paul Suen, who owns an English Championship football team, professional poker player Stanley Choi, the gaming tycoon Tang Hao and TTB Partners, a Hong Kong investment company, according to a separate report in the Daily Mail newspaper.
Some market watchers told Sky that the investors may be interested in acquiring Playtech's business in unregulated markets in Asia, as Aristocrat has already signalled in its offer documents that it will "not operate in, or provide services into, any market that would jeopardise the combined group's existing licences".
Aristocrat is also waiting to hear whether JKO Play plans to make a rival bid for Playtech. Under U.K. Stock Exchange rules, it has until Jan. 5th to state its intentions or walk away.
Aristocrat announced its cash offer for the full acquisition of PlayTech plc in early November to enter the fast-growing online real money gaming segment.
Playtech is a leading technology provider for the global gambling industry and one of the largest online gambling software providers in the world. Aristocrat said it believes the acquisition will accelerate its growth strategy and deliver strategic benefits, including providing material scale in the US$70 billion online RMG (real money games) segment – particularly in North America.