A filing titled Message from Ben Heap by Star Entertainment Group to the Stock Exchange read that company accepts the finding that the Sydney casino is "unfit" to operate and assured of complying in the future.
The company management said of being fully committed in the long term to transforming The Star for the betterment of its 18 million annual guests, 8,000 team members, and almost 75,000 shareholders.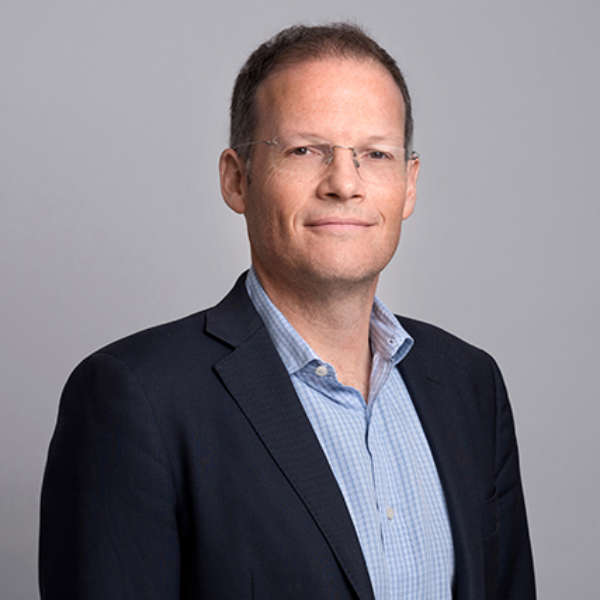 "We have fallen short of expectations," the message read.
However difficult to read, the company acknowledged the findings, recommendations, and the gravity of the matter and accepted not having lived up to the trust placed by the NSW residents in the company as holders of a casino license.
"For that, we offer a sincere and unreserved apology," the message read.
The company is working to respond to the notice from the regulators, emphasizing why the company should be able to continue to work and operate.
"It is clear from the Report that we need to fundamentally transform our culture," the message text read.
Emphasizing the need for more transparency, more robust governance, and greater accountability, the company management aims to create a workplace where team members can feel free to raise concerns, further creating an environment for open and honest dialogue with regulators with a vigil leadership that can listen to the concerns raised.
"We need to ask not only "Can we?", but "Should we?" and act swiftly where there is an issue. I accept that there have been times we've been arrogant and closed off to criticism. That will not be the case in the future," the message read.
"Our goal is to earn back your trust and the trust and confidence of the NSW Independent Casino Commission, and indeed all our regulators," the message emphasized.
The company is developing and will implement a comprehensive remediation plan, which is being referred to as Renewal Plan, to serve as an integrated roadmap for improving governance, culture, and controls.
"We will not only fix the issues raised in the Report but will examine and address their root causes," the message read.
Given the extent and breadth of the issues raised, the company's Renewal Plan is a multi-year plan to fully address and embed the fundamental changes required in all aspects of its business.
Examples of actions taken by the company management to date include introducing stronger controls, enhancing regulatory compliance functions and training, adding new members to the Company Board, rebuilding the senior leadership team, separating Risk and Legal functions, hiring a new Chief Risk Officer, and voluntarily appointing an Independent Monitor to oversee the company's progress.
"We acknowledge there is much more to be done and we will do it working constructively and transparently with the NSW Independent Casino Commission, our other regulators, and our Independent Monitor," the message from Heap read.