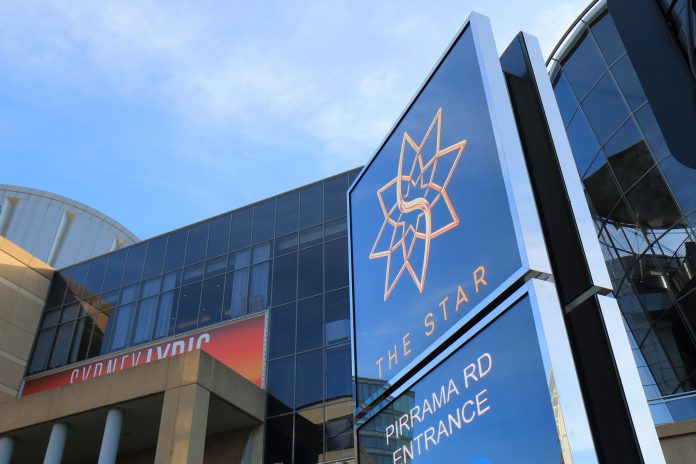 Australian regulators have found the Star Entertainment Group Sydney casino to be unfit to operate, local media reports, resulting in a freeze of equity trading of the company shares on the Australian Bourse.
The company stock trading came to halt when the company share price touched the $2.66 mark, ahead of the NSW ILGA (Independent Liquor and Gaming Authority) findings, which is expected to be released on Tuesday.
The NSW ILGA report is a follow-up of an inquiry that heard on how the casino operator misled regulators and got involved in suspicious junked transactions and dealings pertaining to the concealed gambling spending.
The company issued clarification into the matter, on Monday, to the Australian Stock Exchange.
In a regulatory statement filed by the company to the Australian Bourse, Interim Chairman Ben Heap was quoted mentioning, "The Star Entertainment Group Limited (ASX code: SGR) (The Star) notes media attention this morning on the yet to be released report from the review of The Star Sydney undertaken by Mr. Adam Bell SC in accordance with the Casino Control Act 1992. The Star has not received a copy of the report, is unaware of its contents, but understands the report will be released soon. The Star will make a further statement after the report is received."
The company is also facing an inquiry in Queensland regarding the operations of The Star Gold Coast and Treasury Casinos.