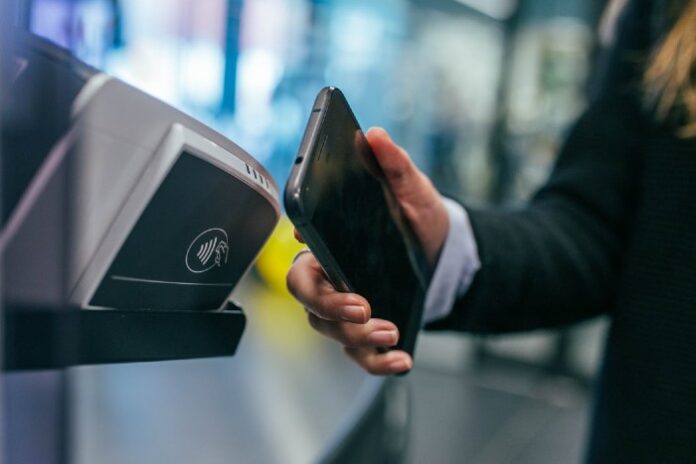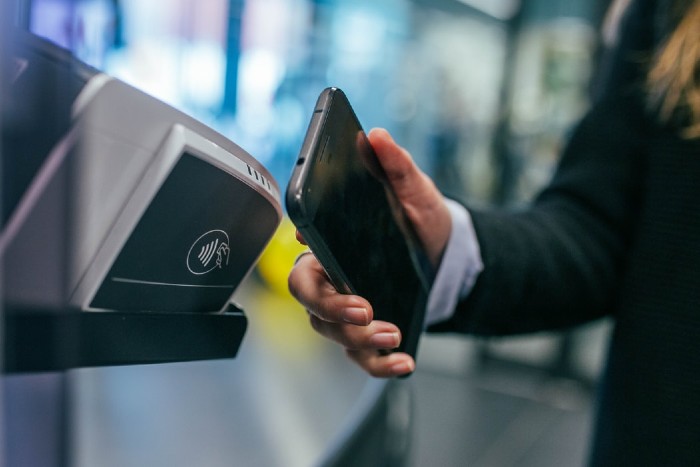 The NSW government's plan to introduce mandatory cashless gaming cards in pokies venues could be scrapped in favor of opt-in digital payment system, which critics argue could be a money laundering risk. 
The mandatory card reforms was initially proposed by NSW minister for customer service Victor Dominello in 2020, prompting the launch of a cashless gaming trial in a Newcastle club.
Dominello however was ultimately replaced in a December 2021 cabinet reshuffle, with his spot now taken by Kevin Anderson, serving as Minister for Hospitality and Racing.
Speaking to Daily Telegraph on Tuesday, Anderson said he does not support the government controlling a cashless card, or it being mandatory, but said he was supportive of digital payments but only as an opt-in basis.
Some industry experts have raised alarms about cashless transactions and money laundering.
NSW upper house independent MP Justin Field called an "opt-in" for digital payments "fanciful nonsense" which would "keep the door open to money laundering."