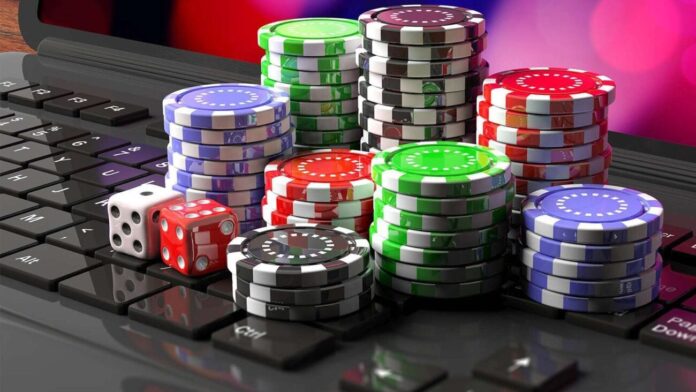 Australian authorities in New South Wales are continuing their crackdown on illegal gambling ads, this time fining online bookmaker Bet Right for 'illegally offering boosted odds'.
Despite the fine totaling just AU$20,000 ($13,000), the move represents ongoing pressure on the industry to abide by regulations, following a record AU$210,000 ($135,000) penalty for wagering group Betr in April.
Liquor and Gaming NSW's Executive Director Regulatory Operations, Jane Lin, noted that the group would continue its 'zero-tolerance approach' illegal gambling inducements, noting that "there is simply no excuse for wagering companies to advertise inducements and they can be assured that the risk of being caught and prosecuted is extremely high".
Lin furthered that the group "will continue to monitor television, print and social media for this illegal advertising and advocate for the courts to issue higher penalties."
Courts can impose maximum a maximum penalty of AU$110,000 ($71,000) per offense for companies and AU$11,000 ($71,00) per individuals who publish prohibited gambling advertisements. Penalty notices also carry a fine of AU$15,000 ($9,700).
Total fines issued for illegal gambling advertising since 2016 total AU$1.1 million ($710,000).