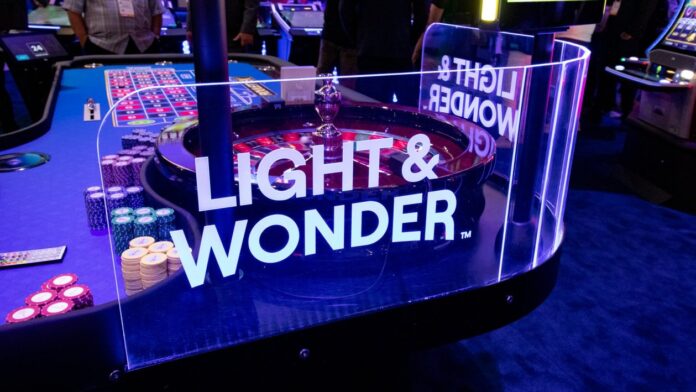 Gaming behemoth Light & Wonder has announced that it is evaluating a possible secondary listing on the Australian Securities Exchange (ASX) in addition to its current listing on Nasdaq.
The group noted on Wednesday that it 'will be consulting its shareholders as part of this evaluation'.
The move comes after the company delivered healthy 4Q22 results, with revenue up 17.58 percent, to $682 million and adjusted EBITDA at $265 million, up 22.68 percent.
Regarding the benefits of a possible ASX listing, the group notes that it would enhance its profile in Australia – 'one of the leading markets for the Company's Gaming business'.
The group's gaming business was the primary EBITDA and revenue driver during 4Q22.
It also indicates the move could give L&W 'access to new long-term Australian institutions investors that would complement its strong existing base of shareholders in the US and Australia'.
The group notes that ASX investors "have a strong understanding of the gaming business", noting that it believes "they will appreciate the value and long-term potential of L&W's broad international business and strategy," notes the Executive Chair of the group's board.
The group is set to notify the market 'once its evaluation' on the possible listing is complete.