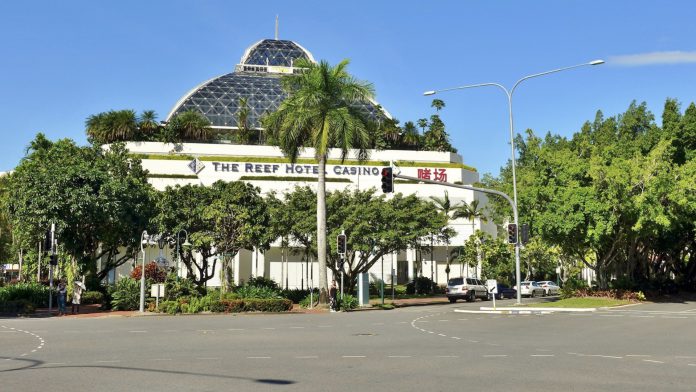 Reef Casino Trust, which operates a casino in Cairns, said it has seen strong rental income from its Reef Hotel Casino and expects to report 2021 distributable profit of $14.4 million.
The company said it had a profit on that basis of $6.1 million in the first half with that profit rising to $8.3 million in the second half.
The performance was driven mainly by the casinos, with food and beverage also doing well, the company said in a statement to the Australian Stock Exchange. The hotel revenue was affected by the closure of Queensland's state borders with New South Wales and Victoria.
It also said from Dec. 17, it will be enforcing a mandatory vaccine policy for staff and guests.
The trust estimates paying a distribution of 16.58 cents for the six months to end December.