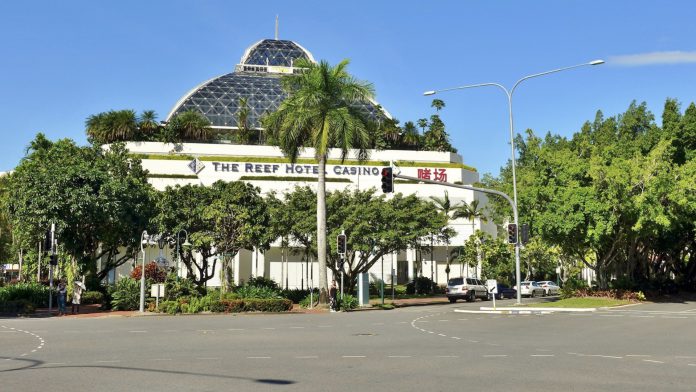 Australia's Reef Casino Trust said it expects to distribute $6 million, or A$12.05 cents a share, to unit holders after strong trading in the first five months of the year.
The operator of the Reef Casino in Cairns said it expects a net profit of $3 million in the six months to end June.
It said domestic markets are holding up well and it has seen a return of interstate travel. International borders remain closed.