Australian gaming machine and services provider Aristocrat saw strong results for its fiscal 2023, with net profit (NPATA) rising by 20.7 percent yearly, to AU$1.32 billion ($858 million).
Overall revenue was up 13 percent, to AU$6.29 billion ($4.08 billion) during the period, with EBITDA rising by 13.8 percent, to AU$2.1 billion ($1.36 billion).
This was boosted by a 22.17 percent rise in revenue from Aristocrat Gaming, to AU$3.64 billion ($2.37 billion), leading to a segment profit of AU$1.89 billion ($1.23 billion) – up 22.65 percent yearly.
EBITDA for the segment also rose, by 20.85 percent year-on-year, to AU$2.1 billion ($1.37 billion).
Outright sales revenue for the segment was up by 40 percent, with Americas Outright Sales units up 25.5 percent. North American gaming operations totaled 64,030 units, up from 59,199 in FY22. Post-tax profit from the Americas segment totaled $143.3 million.
ANZ revenue was flat, at AU$458.4 million ($298 million), and Outright Sales units falling to 11,195 from 12,366 in FY22.
Pixel United and Anaxi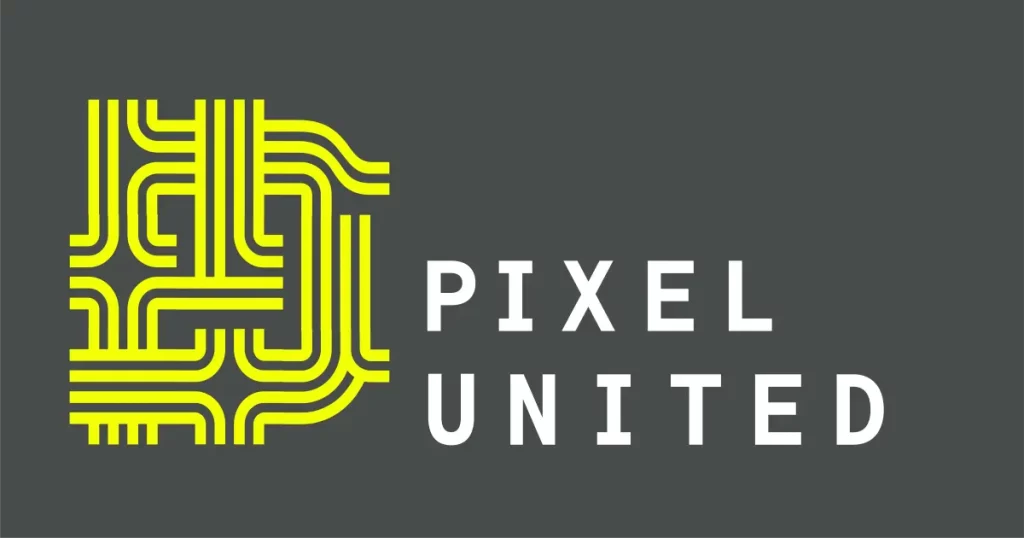 The group's mobile games arm Pixel United saw revenue fall by 3.9 percent, to $1.76 billion 'due to the decline in the mobile market', as well as the group exiting Russian in March of 2022.
EBITDA was also down, by 6.6 percent year-on-year, to $592.2 million, while segment profit fell 2.5 percent, to $536.4 million.
The group notes that the results were 'broadly in line with the global mobile games market and continuing to grow share in Social Casino'.
The group's online RMG business, Anaxi 'delivered on its initial market entry commitments and continued to establish solid foundations for growth'.
Anaxi's results are expected to improve, following the recent acquisition of Roxor as 'a core product technology', while the group expects to close the acquisition of RMG company NeoGames 'in the first half of calendar 2024'.
CEO statement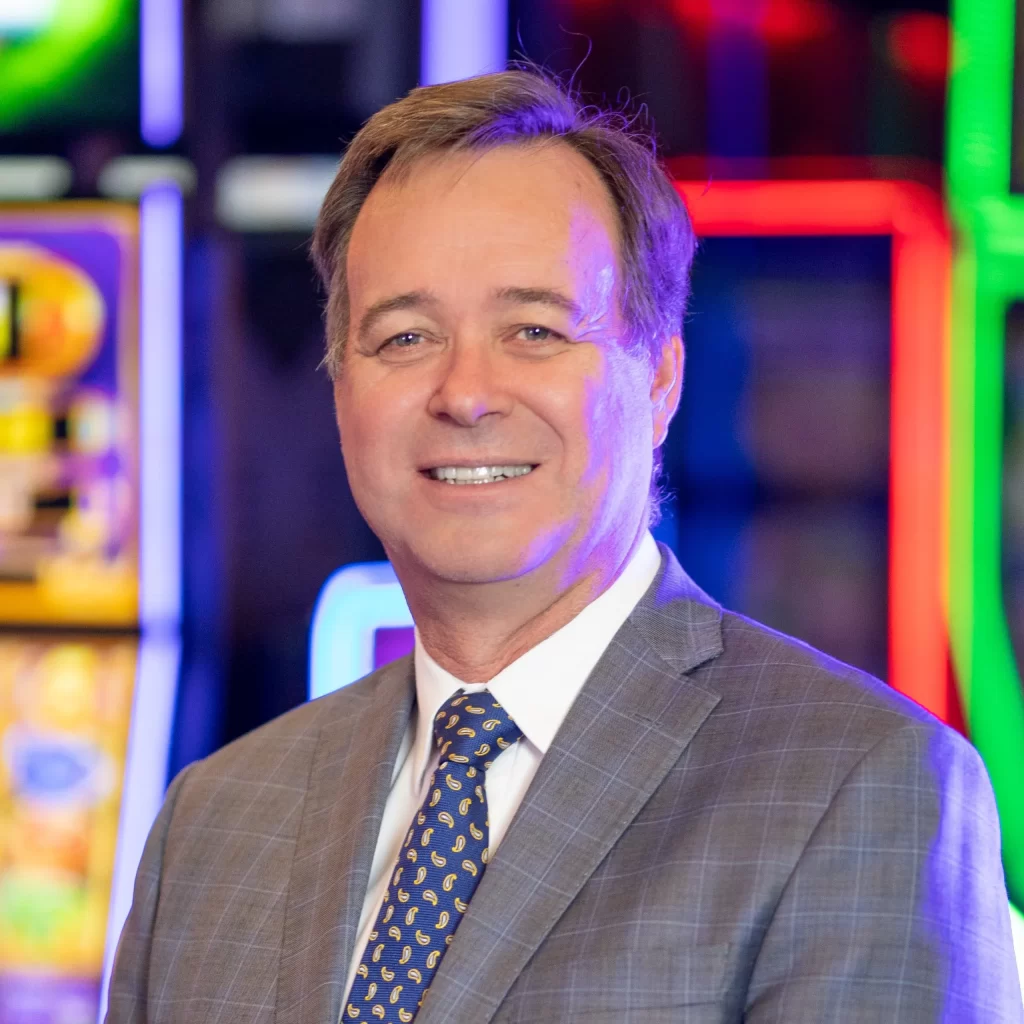 Speaking of the results, Trevor Croker, CEO and Managing Director of Aristocrat, noted "I'm proud of the high-quality result that we are announcing today. The growth that Aristocrat delivered over the period demonstrates the ongoing resilience, competitiveness and diversification of our portfolio, and sound fundamentals in the markets in which we operate. At the same time, we have been able to accelerate investment behind our successful growth strategy."
Outlook
Looking ahead, the group is expecting net profit (NPATA) growth during the 2024 fiscal year, based on 'continued strong market share, revenue and profit growth from Aristocrat Gaming'.
This is coupled with 'disciplined execution in Pixel United with a focus on market share and investment efficiency'.
Regarding Anaxi, the group plans for 'focused investment […] as it scales its content portfolio to support broader market access in North America and Europe'.
This is set to be boosted by the NeoGames acquisition, which will have a 'broadly neutral impact on NPATA in FY24 after funding considerations'.