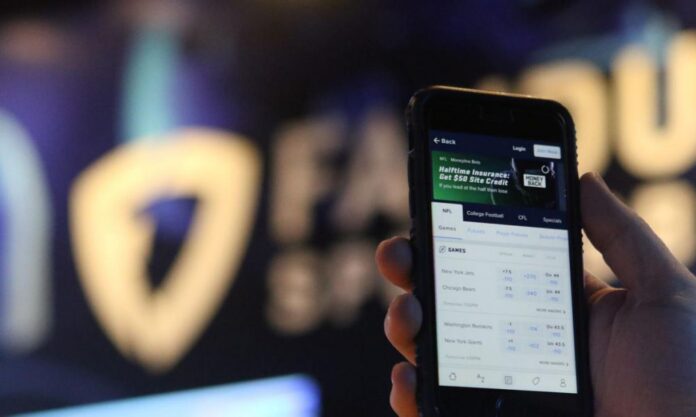 The global online gambling market is projected to grow by $150.5 billion until 2027, increasing at a compound annual growth rate (CAGR) of 11.03 percent, according to analysts at Technavio.
'The growing demand for mobile gaming is notably driving the market growth. Smartphone penetration is increasing due to the declining average selling price (ASP) of the devices. Smartphones provide a convenient and intuitive interface to play casino games, which is resulting in users migrating from desktops to mobiles to play', note the analysts.
This is coupled with easier payment options, making smartphones a major platform for online gambling vendors, allowing them to increasingly capture larger market share.
Regarding major challenges hindering the market growth, the report pointed out that the 'elevated data security issues', 'security and credibility issues in online gambling platforms' and 'lack of fair and responsible casino gambling standards' are major challenges that may impede the growth of the market.
In addition, online gambling websites that have become the prime target for scammers and cyber-attacks are also a factor depressing the market growth.
Security issues, especially relating to third parties, have already been popping up – such as with DraftKings and BetMGM, who each had user login data compromised.
Regarding geographical distribution of growth, Asia-Pacific is estimated to be contributing the largest amount of market growth during the forecast period – contributing 39 percent of the increase. This is set to be driven by countries such as Indian, Japan, Australia and South Korea, with contributions from China (despite online gambling being outlawed in the nation).
APAC just slightly outshines North America geographically, which is led by a massive and increasing online gambling market in the United States boosted by sportsbetting but also by increasing adoption of poker, bingo and lottery games.
While mobile gaming will driving market growth, desktop gambling will continue to be a strong contributor until 2027, but is expected to have 'stagnant growth', as users switch to mobile due to increased convenience and portability and as mobile screens grow larger.
The major factor maintaining desktop gambling's relevance will be screen size, however the increase in virtual reality options leads the group to predict VR gambling could grow to a $1.74 billion market by 2025.
Artificial intelligence is also set to have an increasingly large component in the market, with 'the trend of usage of AI expected to maximize profits' for the sector, as companies use it to optimize marketing campaigns and players use it to improve their user experience.