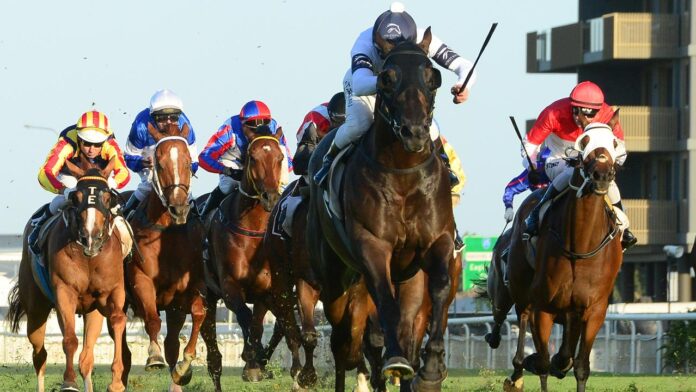 Responsible Wagering Australia (RWA) said Queensland's surprise decision to effectively raise its point of consumption tax (POCT) unfairly benefits established land-based wagering providers.
The government has raised the POCT tax to 20 percent from 15 percent and will also broaden the tax to free and bonus bets. The government will also increase the amount of the tax take that goes to the gambling regulator to 80 percent from 35 percent to help develop the racing industry.
RWA, an industry body with members such as Entain and bet365, said the decision was made without any consultation with the online wagering industry and makes the state's taxes the highest across Australia.
"Such significant tax changes unfairly entrench the monopoly enjoyed by established and land-based wagering service providers at the expense of the new and emerging online industry," it said. "It will lead to serious impacts on the Queensland racing sector and jobs, whilst disproportionately affecting punters who choose online options."
Adam Rytenskild, CEO of incumbent operator Tabcorp welcomed the changes.
"Tab is Australian born and bred, Tab's been your local for decades, and this levels the playing field in Queensland for Tab," he was cited as saying by local media.
Analysts at J.P. Morgan weren't so sure.
"In short, unless (Tabcorp's) product becomes competitive, even attractive pricing (over-round update below) is unlikely to stabilize market share losses, in our view."
The analysts said that they expected other states to follow suit in raising their local POCT tax.