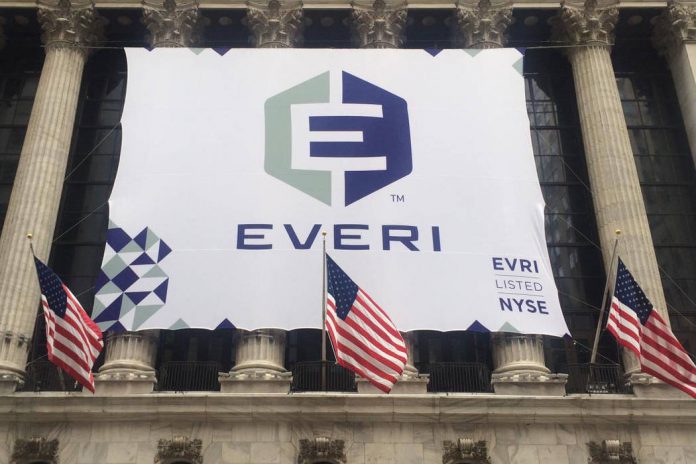 Everi Holdings said it's expanding in Australia through the A$33 million purchase of ecash Holdings.
The company will pay $20 million on closure and will pay the remainder on the first and second anniversary. Subject to achieving certain growth targets, there will be an additional contingent payment of up to AUD$10 million, which could increase the total consideration up to AUD$43 million. Everi expects to fund the total purchase price from existing cash on hand and future cash flow.
"We are pleased to enter into this agreement to acquire ecash and welcome their entire team to Everi upon the closing of the transaction," said Randy Taylor, Everi's President and Chief Operating Officer. "ecash is a strategic addition to our growing global portfolio that will provide Everi with an entry into the large Australian gaming market thanks to their experienced team, proven product portfolio and established customer base.
The acquisition will also provide us with an incremental customer base in certain U.S. and other gaming markets we do not currently serve. Everi has never been better positioned as we continue to successfully execute our strategic growth initiatives."
ecash is focused on payment systems and cash management technology. The company was founded by Andre Soussa and Richard Soussa over 20 years ago and has since developed to be a provider of payment technologies, such as cash redemption terminals throughout the gaming industry in Australia.
It's the second acquisition in Australia this year for Everi. The company announced in January that it was buying assets of Atlas Gaming and Atlas Gaming Technologies.