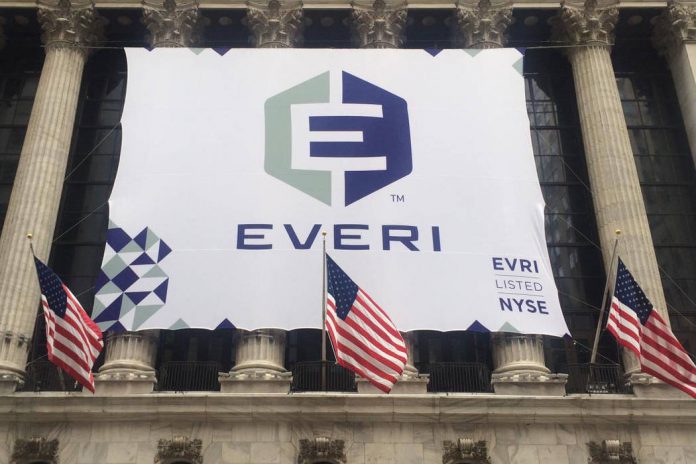 Everi Holdings said it has agreed to buy some assets of Australia's Atlas Gaming and Atlas Gaming Technologies, which will help it to expand into new international markets.
The assets include game development technology and intellectual property. Atlas is a provider of proprietary gaming content and products. Its development and engineering team members will also join Everi following the transaction.
Everi said the purchase will be funded with cash on hand and the acquisition is expected to be completed within 60 days. It didn't disclose the acquisition prices.
"We are excited to welcome members of the talented and experienced Atlas team to Everi," said Dean Ehrlich, executive vice president and games business leader. "We look forward to Atlas' game developers and engineers bringing a global perspective that will help us execute a more robust product roadmap and support our growth strategy of delivering best-in-class content.
"This transaction strengthens Everi's development capabilities and will further bolster the future expansion and differentiation of our gaming products. We expect to leverage the Atlas development team and purchased assets to provide more original content for our current customer base while creating an opportunity to further penetrate the markets Atlas has historically served, including Australia."