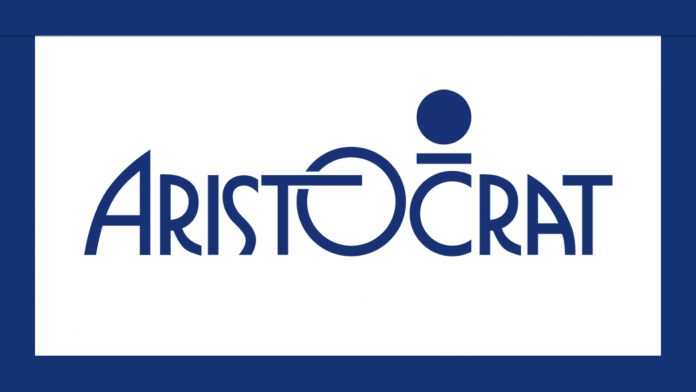 J.P. Morgan has cut its share price and revenue targets on Aristocrat Leisure after the failure of its bid for Playtech, but said it retains its "overweight" rating on the stock.
The price target was cut to A$49 from A$51. Its forecast for revenue for the year to September 2022 has been trimmed by 1.1 percent to $5.9 billion, while for 2023 the target has been cut by 22.3 percent to $6.64 billion, it said in a note.
The EBITDA forecast for this year and next has been revised down by 1.9 percent and 12.5 percent respectively.
However, J.P. Morgan remains positive on the outlook. Aristocrat is consistently gaining market share in North America and has significantly increased its digital exposure, the firm said in explaining its stock rating. 
"Further digital growth and capital management opportunities are available, coupled with strong execution by management despite a challenging cyclical environment," it said. "We believe the risk/reward remains attractive."
The company said last week that it will accelerate its plans to expand into real money gaming after its GBP2.7 billion ($3.7 billion) offer to buy U.K.-listed Playtech was thwarted by a group of mystery shareholders.
At a shareholder meeting on Wednesday, 56.13 percent of investors voted in favour of the bid, which was short of the 75 percent threshold for approval. A total of 43.8 percent voted against.
CEO and Managing Director Trevor Croker said developments since it made its bid in October had been "highly unusual and largely beyond Aristocrat's control."