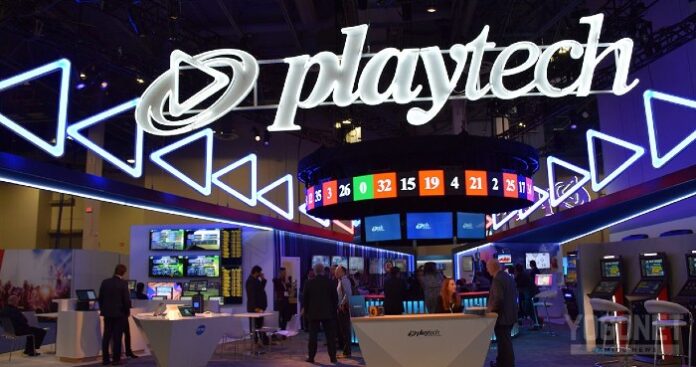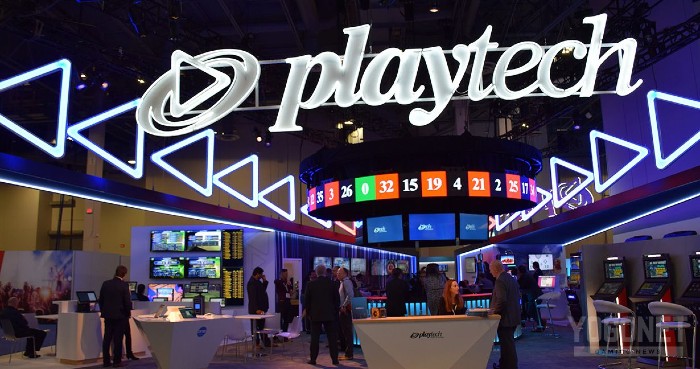 Aristocrat Leisure said it will accelerate its plans to expand into real money gaming after its GBP2.7 billion ($3.7 billion) offer to buy U.K.-listed Playtech was thwarted by a group of mystery shareholders.
At a shareholder meeting on Wednesday, 56.13 percent of investors voted in favour of the bid, which was short of the 75 percent threshold for approval. A total of 43.8 percent voted against.
Aristocrat issued a statement ahead of the poll warning that its proposal was unlikely to receive backing from investors despite the full approval of the Playtech board.
CEO and Managing Director Trevor Croker said developments since it made its bid in October had been "highly unusual and largely beyond Aristocrat's control."
"In particular, the emergence of a certain group of shareholders who built a blocking stake while refusing to engage with either ourselves or Playtech materially impacted the prospects for the success of our offer, which had been recommended by the board of Playtech," he said.
The mystery investors, thought to be from Asia, began building a stake late last year, paying more than the 680 pence bid price. Local media reports have said they may have amassed a stake of as much as 27 percent.
Aristocrat is seeking to expand in the real money online gaming market. It estimates that gross gambling revenue from the segment reached US$80 billion in 2021 and will hit US$112 billion by 2025.
The company said its strategy has not changed despite the Playtech setback.
"Our focus now shifts to accelerating our plans for alternative online RMG scaling options and continuing to execute our growth strategy, in a way that is consistent with our rigorous investment criteria, high regulatory standards and integrity," Croker said.