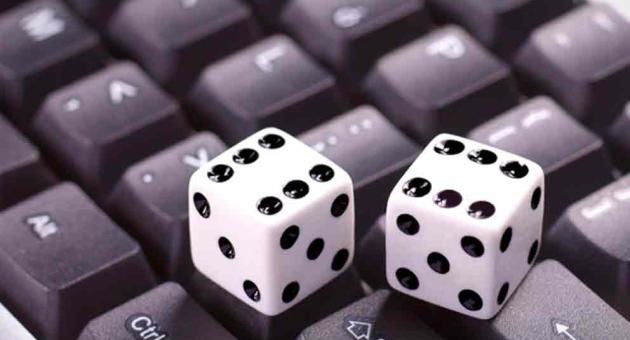 The Australian media and communications watchdog has stepped up its efforts in combating illegal online gambling by turning its attention towards affiliate websites.
For the first time, the Australian Communications and Media Authority (ACMA) has asked Australian internet service providers (ISPs) to block affiliate advertising websites, which promote and direct traffic to online gambling sites.
Many of these, according to ACMA, come in the form of what appears to be independent reviews of gambling operators and websites. 
ACMA Authority Member Fiona Cameron said this is the next step in disrupting the major illegal operators and minimizing harm to Australian consumers.
"These marketing sites can push you to illegal gambling services that do not have the protections that go with licensed and regulated services," Ms. Cameron said.
"We often get complaints from consumers that winnings are not honored and that incentives and pressure tactics target problem gamblers."
Gambling on online slots, roulette, or poker (for money) is illegal under the Interactive Gambling Act in Australia.
ACMA said that since 2017, it has blocked 279 illegal gambling websites, and reduced traffic to 95 percent of the top ten gambling websites to June 2021.