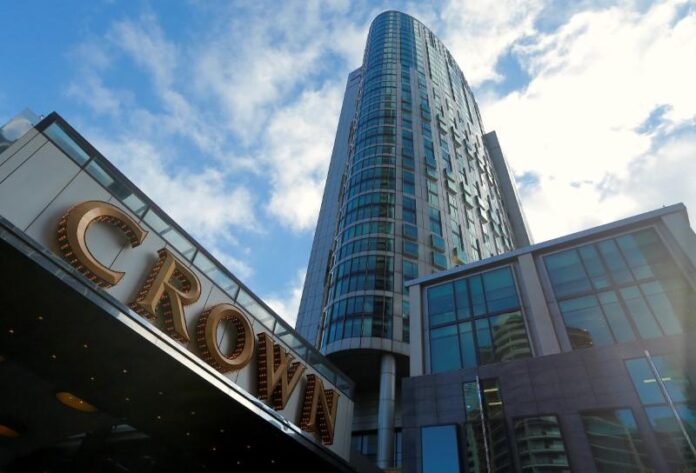 Crown Resorts' credit rating was downgraded by analysts at Fitch Ratings due to the deterioration in the company's financial profile following the recently completed acquisition by Blackstone. 
The company's Issuer Default Rating was cut to 'BB-' from 'BBB' and continues to be on Rating Watch Negative (RWN).
Fitch also said going forward it would no longer be rating the operator, or providing analytical coverage, as Blackstone intends to operate it as a private company. As a result, the ratings agency said it would have insufficient information for effective analysis. 
Blackstone's more aggressive capital structure for Crown is the main driver of the rating downgrade. The U.S. investment firm disclosed that it would debt finance AUD5.4 billion of the estimated AUD8 billion purchase price, and would allow entities in the new group to obtain commitments for a further AUD500 million under a super senior revolving credit facility to finance its business operations.
As a result, Fitch said it expects Crown's leverage to deteriorate to around 7.5x on a normalised basis, based on the initial funding for the transaction only, which is more comparable with 'b' category rated gaming peers.
Fitch adds there is uncertainty over the final business strategy under the new owners. It said it expects many of the elements that have in the past contributed to a higher rating to be maintained, but there is no certainty.