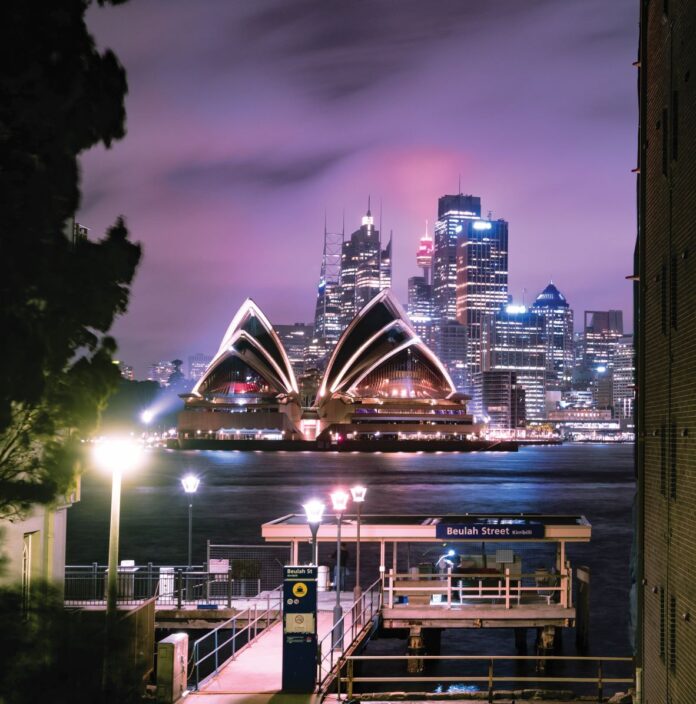 The Australasian Gaming Expo was forced to take the difficult decision in mid-July to postpone this month's event until August next year due the ongoing Covid restrictions in New South Wales.
The exhibition is now scheduled to be held from the 9-11 August, 2022.
It would have been the first live gaming event in the Asia Pacific region since the onset of the Covid crisis, even if ongoing border closures meant it would not be able to welcome international guests.
Still, the focus of our magazine this month remains on Australia, where there is certainly a lot to talk about. Although various states have imposed sporadic lockdowns due to Covid clusters, the country's casinos, pubs and clubs have been mainly open and demand has been strong.
Gaming has also been dominating the headlines in Australia for all the wrong reasons. For much of this year and many months of the last, the country's largest operator has been the subject of multiple inquiries into its corporate governance.
Crown Resorts was found to be unsuitable to hold a license in Sydney, but counsel for a Royal Commission inquiry in Victoria, where it holds its flagship property, recommended outright cancellation for that state, suggesting its problems run too deep for restructuring.
In our first article in this section, Jamie Nettleton, a partner with law firm Addisons, examines some of the implications from the findings against Crown and the potential shake out for Australia's regulatory scene.
We also bring you the thoughts of Paul Newson, a former New South Wales regulator, who says what's needed is more power and funding for state regulators and the increased use of modern technologies to help avoid another Crown debacle.
On the subject of new technology, we examine Australia's first steps into cashless gaming. A club in New South Wales will be trialling digital wallets in the final quarter of this year. It will bring the gaming industry up to speed with almost all other forms of retail and entertainment, where digital payments are widespread. The technology will also be a big step forward when it comes to responsible gaming and anti-money laundering efforts.
Problem gambling is always front and centre in Australia, where there is a strong focus on minimizing harm. Our focus section also features research from Sydney's Gambling Treatment and Research clinic, where researchers were given unprecedented access to nearly 40,000 customers' account data from six leading sports and race wagering sites in Australia to monitor the efficacy of online tools to prevent gambling harm.
Finally, we look at the barriers for new entrants into the Australia market. Although it's the sixth-largest in the world in terms of installed units, it's dominated by just a few local players.
Suppliers eager to gain access need to jump through a series of regulatory hoops as well as overcome reluctance from club managers, who prefer to stay with the tried and tested. We speak with Slovenia-based Spintec, which has managed to break in about its experiences.