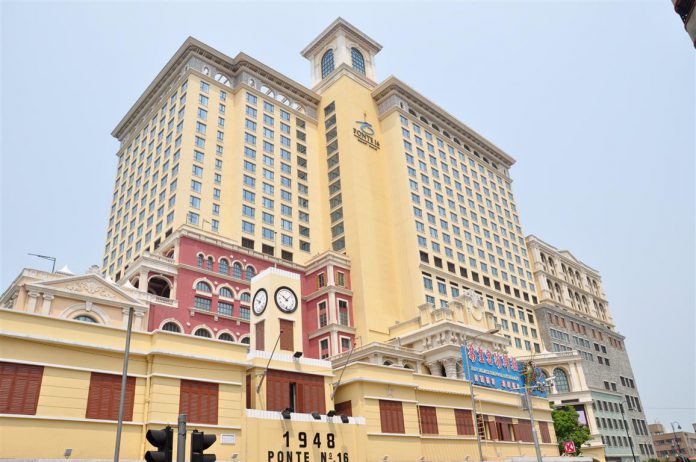 Despite strong revenue stream, Hong Kong-listed Success Universe Group Ltd reported a net loss of HK$125.5 million ($16 million) in the second quarter of 2022.
The result is three times inflated value on a year-on-year basis, against a net loss of HK$52.7 million ($6.7 million) as reported by the company during the same period last year.
"Loss attributable to owners of the Company increased to approximately HK$125.5 million which was mainly attributable to the recognition of an unrealised fair value loss on the Group's overseas listed equity securities of approximately HK$ 97.0 million," the company press release read.
Loss from operations widened 6 times at HK$111.5 million ($14.2 million) from HK$18.8 million ($2.4 million).
Loss per share as reported by the company in 2Q22 inflated to 2.55 cents from 1.07 cents in 2021.
Net revenue of the company grew 54 percent on a year-on-year basis at HK$54.5 million ($7 million) from HK$35.3 million ($4.49 million).
Segments
"Supported by the steady recovery of the international tourism industry, revenue of the travel business segment increased by approximately 59 percent to approximately HK$53.2 million; segment profit of approximately HK$3.7 million was recorded, including a reversal of impairment loss recognised on intangible assets of approximately HK$3.6 million," the press release read.
Revenue of the property investment business amounted to approximately HK$1.3 million, while segment profit was approximately HK$3.1 million, including the recognition of a fair value gain on investment properties of approximately HK$1.1 million, the release read.
Ponte 16
Apart from International Tourism and property investment business, the company's Ponte 16 casino project in Macau remained quite resilient during the pandemic outbreak and travel restrictions across Mainland China, Hong Kong, and Macau.
As at 30 June 2022, the casino of Ponte 16 had 109 gaming tables, consisting of 101 mass tables and 8 high-limit tables.
The average occupancy rate of Sofitel Macau At Ponte 16 was approximately 46 percent for the first half of 2022.
For the six months ended 30 June 2022, an Adjusted EBITDA loss of approximately HK$1.0 million was recorded as against HK$41.4 million in 2021.