Good morning. Macau's future junket and satellite casino operators will have to provide a $187k guarantee for their license application or renewal, even as the industry shifts more towards a mass market approach. Meanwhile, China's opening up is causing shockwaves, as nations, including the Philippines, debate whether to impose travel restrictions amongst the wave of COVID sweeping the nation, worrying destinations about inbound Chinese travelers.

What you need to know
Macau junkets have to provide a guarantee of $187k for license or renewal. Commission capped at 1.25 percent.
Philippines officials say the nation should "be careful about Chinese visitors", cautioning new COVID arrival measures.
---
On the radar
---
MACAU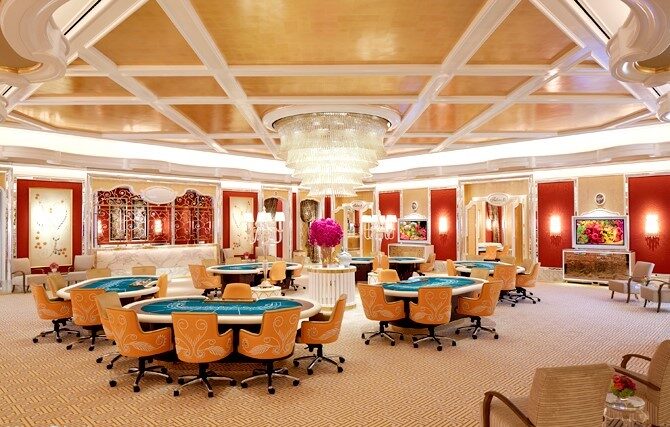 Macau's junket operators and satellite casino operators are going to have to provide a $187k guarantee for the renewal of their licenses, or the application of new licenses. The junket operators are still fixed to a 1.25 percent commission on rolling chip volumes and are not allowed to negotiate with operators for any other financial perks, despite being limited to one concessionaire per junket operator.
---
Industry Updates
SOFTSWISS 2022 Year in Review: Innovation, Growth, Development.
Tom Horn Gaming strengthens global footing with Condor Gaming.
---
MEMBERSHIP | MAGAZINE | ASEAN | CAREERS