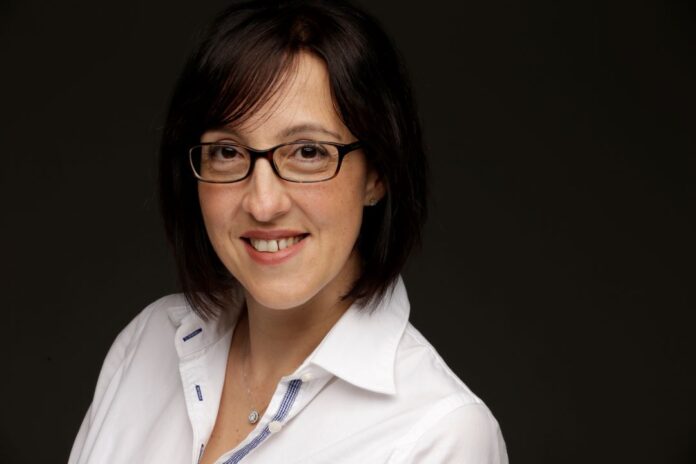 Star Entertainment has announced the formal appointment of Christina Katsibouba as the Chief Financial Officer of the company, 'on a permanent basis', effective on January 1st, 2023.
The move cements Katsibouba's interim position in the role, prior to which she had served as Group Executive of Gaming.
Katsibouba stepped into the interim role in May, after three senior executives of the company tendered their resignations in the wake of inquiries into the companies alleged anti-money laundering failings – including former CFO Harry Theodore, whom Katsibouba replaced. The resignations dovetailed that of The Star's former CEO Matt Bekier in March.
Bekier at the time claimed he felt 'let down' by the three departing company representatives (CFO Harry Theodore, chief NSW casino officer Greg Hawkins and chief legal and risk officer Paula Martin), claiming they had not disclosed the extent of compliance issues the company faced regarding its VIP junket operations.
Theodore was described by Bekier as having 'showed a moment of really bad judgement', according to reports, focused on the group's non-disclosure of UnionPay cards to finance gambling activities at the group's casinos.
Regarding Katsibouba's official appointment, The Star CEO Robbie Cooke noted that "I look forward to working closely with Christina as we continue our focus on returning The Star to suitability and earning back the trust and confidence of all our stakeholders."
The Star is currently facing multiple legal penalties and ongoing investigations into its operations in New South Wales and Queensland for alleged money laundering legislation faults.
It earlier detailed the plans of its proposed plan for paying the AU$100 million ($67 million) fine levelled by the New South Wales Independent Casino Commission for its alleged malpractice – set to be divided into three tranches to be paid out over the course of 2023.
Currently, The Star's NSW and Queensland casinos are under management by an outside appointee, until the group is deemed to have returned to compliance.