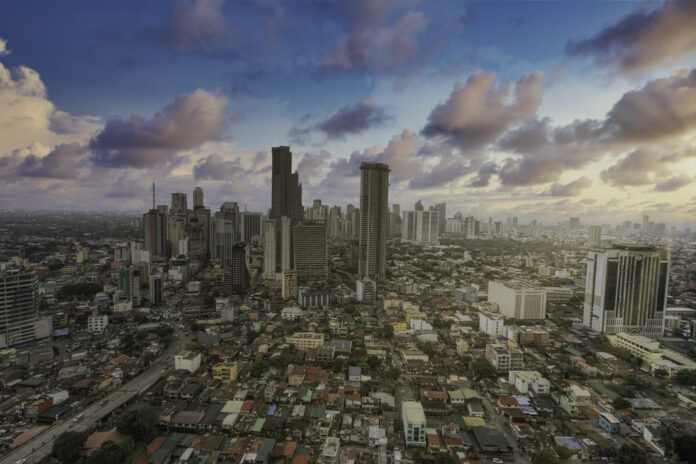 The Philippines has generated some PHP149 billion ($2.6 billion) in tourism revenues as of November, according to data from the nation's Department of Tourism.
Despite the figure, the authority notes that it only recorded 75 percent of its intended arrival numbers, topping out at 2.4 million international visitors.
However, expectations for next year are high, with the Department of Tourism expecting between 2.6 million and 6.4 million international tourist arrivals.
The tourism influx is expected to be boosted by government-initiated development of tourism infrastructure and the opening up of Tourism Infrastructure and Enterprise Zone Authority (TIEZA) properties, set to be developed through public-private partnerships.
It's also leaning on increases in cruise tourism 'involving at least 136 ports of call in over 40 islands' and further promotions through government agencies.
Aside from its ongoing campaigns, the group notes that it 'plans to open Mindanao for tourism' and 'expand the tourism opportunity markets', according to the nation's official news agency.
The nation has largely recovered throughout 2022 as it reopened to foreign markets and scaled back epidemic prevention measures, leading to a surge in visitors for integrated resorts. Operators are further planning to capitalize on pent-up demand as the Chinese market further opens up, with China eliminating quarantine measures for arrivals starting from January 8th.