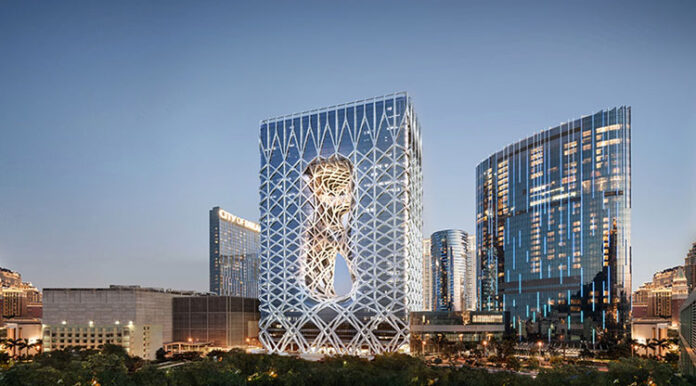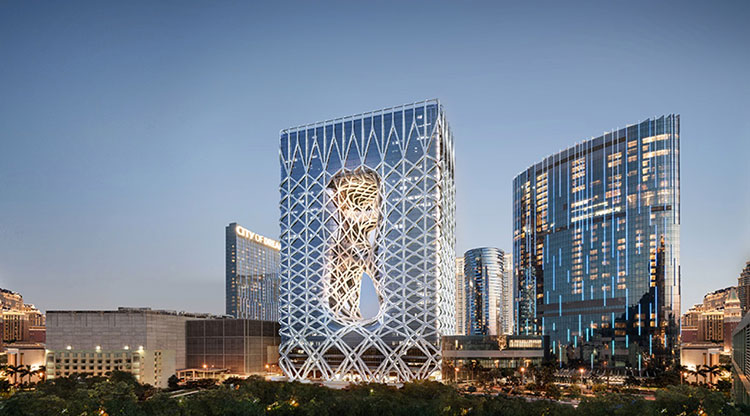 Melco Resorts & Entertainment executives say they remain upbeat about the recovery in Macau and say the mass business is likely to hit 2019 levels by the end of the year.
Speaking on a conference call with analysts, CEO Lawrence Ho said the company has seen a pick up since March and Q1 represented another sequential quarterly recovery, lead by the premium mass sector.
"Our expectations to see pent-up demand have materialized," he said.
David Sisk, chief operating officer for Macau resorts, said the company is very encouraged by forward bookings for Golden Week, but it remains to be seen whether that momentum will be sustained beyond the holiday period.
He said Melco's confidence that it will is based on the consumption and luxury spending trends in China and the fact that life is virtually back to pre-pandemic levels.
"By Q4, we will be back to 2019 levels, we will have 2019 levels showing up in Q4," he said.
For Q1, Melco said revenue dropped 36 percent from a year ago, although its net loss narrowed. Revenue was $0.52 billion, while the net loss was $232.9 million, down from $364 million a year earlier. The results were in line with analysts' expectations.
The executives agreed that the biggest boost to recovery in Macau will come from the resumption of e-visas, which is proving a deterrent to travel. However, Ho said there is currently no visibility as to when China may allow the electronic permits as Beijing has a "zero tolerance" policy when it comes to Covid.
Macau's successful handling of the virus and its closer alignment with Mainland China than the neighbouring Special Administrative Region of Hong Kong may also be helping non-gaming spend in the former. Many Mainland Chinese who in the past may have travelled to Hong Kong for high-end retail had been spending instead in Macau. Ho said retail spending is currently close to 2019 levels and he expects the year to end higher than where it was prior to the crisis.
The company also commented on a trend that analysts have noted in recent weeks, that gross gambling revenue is not keeping pace with rising visitation. Sisk said Melco has seen this in particular in its Studio City property, although he expects to get a better sense of the market during Golden Week when volumes are likely to be much stronger.
Outside of Macau the outlook is more uncertain. At City of Dreams Manila, the company reported Q1 adjusted property EBITDA of $29.4 million, little changed from the prior year, despite stringent operating restrictions. However, the resort was forced to close again at the end of March due to new Covid lockdowns.
Its operations in Cyprus have also been closed since December and are not expected to open again until May 10th.
Despite Covid, Melco stressed its expansion plans remain intact, with part of its new non-gaming expansion scheduled to open at Studio City next month. The company also remains committed to Japan and is talking with "multiple potential partners."