Good Morning. Labor has been an issue in Macau both in good times and bad. With virtually zero unemployment prior to the pandemic and restrictions on importing employees, staffing costs were notoriously high. Now there's a new concern with operators being asked to help to absorb workers who lost their jobs due to the collapse of the junket industry and changes to the satellite casinos. These issues are a key risk for Macau's efforts to diversify its economy and its tourism base and were highlighted as a concern by the International Monetary Fund in a recent report, which urged the government to consider importing high-skilled labor. 
---
What you need to know
---
On the radar
---
What the papers say

AGB Intelligence
ON THE GROUND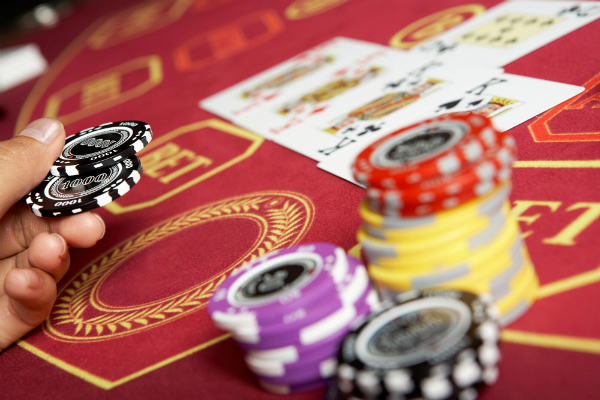 Macau's efforts to diversify its economy and tourism base are being hampered by employment issues, which may get worse as operators come under pressure to absorb workers shed from satellite casinos and junkets. The ability to import labor into Macau was an issue even before the pandemic, with the number of non-resident worker permits in decline as the government sought to prioritize jobs for locals. However, that trend has accelerated with the non-resident workforce at Macau's six operators falling by a third post-Covid. The government has warned on a number of occasions that it would further restrict the issuance of non-resident permits if local unemployment continues to rise. 
Industry Updates

MEMBERSHIP | MAGAZINE | ASEAN | CAREERS