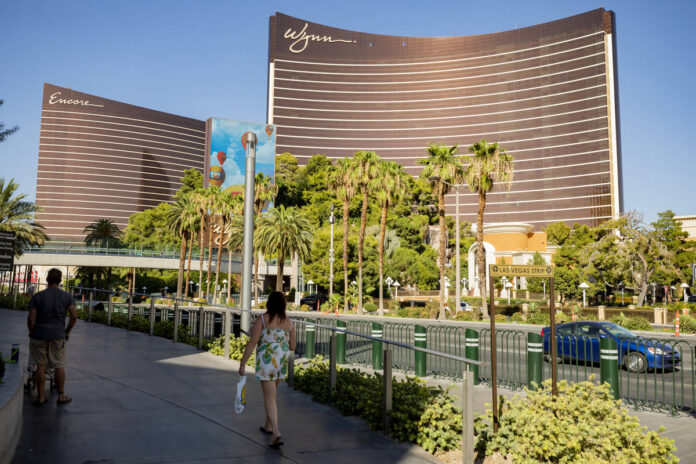 Wynn Resorts has been recognized by Fortune Magazine as having of the top 25 "most innovative boards of directors" among S&P 500 companies.
It's a stark turnaround from the days of the Steve Wynn sexual misconduct saga around 2018, which saw Wynn resign from the company as chairman and chief executive, followed by a shake-up of the company's board of directors later in the year.
"It's great to see our board recognized for the substantive and progressive changes we have made over the past four years," said Craig Billings, CEO of Wynn Resorts. "We are incredibly proud of the quality of governance and diversity of voices in our board room."
The company also received accolades for its focus on cultivating and engaging a younger customer base and for its global expansion, including recently announced plans to develop a luxury integrated resort in the United Arab Emirates.
Fortune Magazine, in collaboration with research group Diligent Institute, created the Modern Board 25 list based on the belief that in a rapidly changing business climate, innovation and diversified leadership at the board level is integral to a company's success.
Companies were evaluated on criteria including expertise and independence of board members; diversity on the board; and the tenure of independent directors. Based on the scoring criteria, the 25 companies that appear on the list each ranked in the top quartile of the S&P 500 for both board effectiveness and Environmental, Social, and Governance.