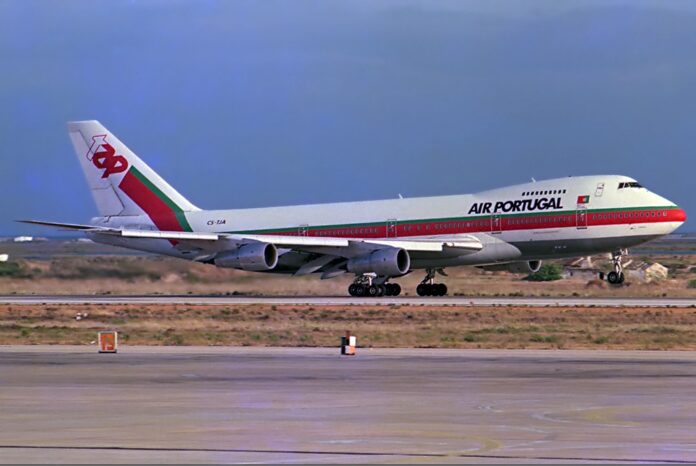 Macau is reportedly working on a pilot scheme that would allow non-residents from certain foreign countries to enter Macau, provided the Covid-19 pandemic is under control.
"The countries we're considering are those that have a close connection with Macau, said Elsie Ao Ieong, Secretary for Social Affairs and Culture to local reporters on Wednesday.
"For example, countries that have many family members of Macau residents, where there are many Macau students (studying abroad), or countries where there are many professionals required in Macau. We are analyzing which countries are the most suitable," she said.
Ieong revealed that one of the countries under consideration currently is Portugal, and hopes they can be open to them as soon as possible.
In related news, Macau has just eased its covid-19 entry rules for Macau ID holders from Hong Kong, Taiwan and mainland China, reducing the mandatory quarantine requirement from 21 days to 14 days.
However, foreigners coming from these countries will still need to apply to enter Macau and will only be able to come in under certain special circumstances.
Macau's vaccination rate recently reached 87.6 percent, according to reports from TDM, though health authorities say that the rate of vaccination amongst those 80 years or older remains too low.