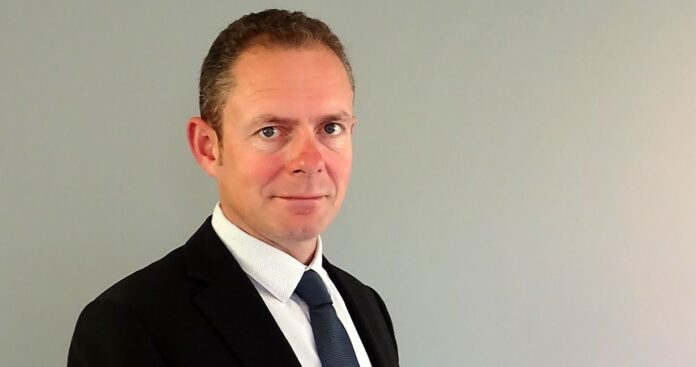 Investment and advisory company Tekkorp Capital has announced it has added Steve Schrier as strategic commercial advisor to the company.
Schrier brings 25 years of experience in multi-national global commercial roles in the technology and gaming sectors. He was part of the team that built and sold Ash Gaming to Playtech in 2011, and served five years at Playtech as head of commercial. He was most recently chief commercial officer of SG Digital. 
Matt Davey, Tekkorp Capital founder, and CEO, said: "If Tekkorp Capital is to fully realize its potential as a key strategic player in the development of the global gaming sector then it's essential we ensure we have the best possible mix of talents and experience. Steve Schrier's commercial know-how at the forefront of this industry gives us even more strength in depth."
Last week, media giant News Corp announced it was entering the Australian sports betting market through a venture with Tekkorp Capital. On Friday, Asia Gaming Brief's managing editor Sharon Singleton interviewed Tekkorp CEO Matt Davey about the new Australian venture and future plans for the company.