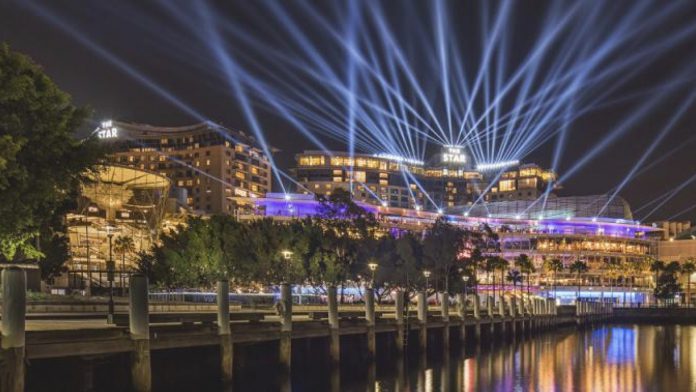 Good morning. This morning, the 652-page royal commission report on Crown Resorts' misconduct was tabled to the Victorian government. The report found Crown unsuitable to hold its Melbourne gaming license, with a total of 33 recommendations made. Recently, The Star Entertainment Group found itself in very similar hot water to Crown. Our infographic today explores the similarities and differences between the two companies in terms of what has been alleged, and what have been the consequences (so far).

---
What you need to know
---
On the radar
---
What the papers say
AGB Intelligence
---
BY THE NUMB3RS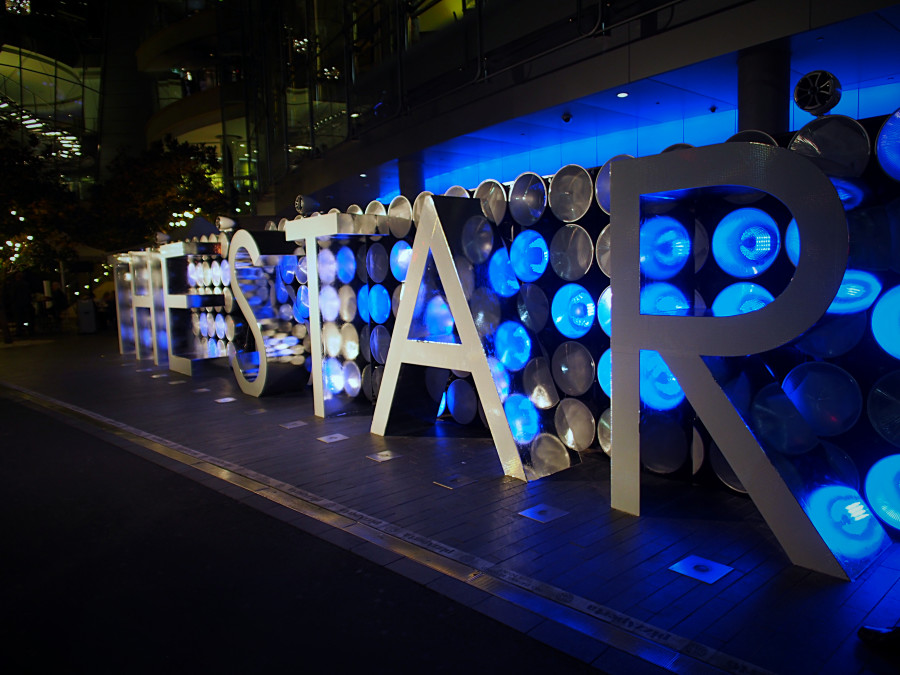 The Star, who has been seen as the more well-behaved sibling, has recently been accused of many of the same bad behaviors that landed Crown in hot water over the last two years. However, there are some key differences between the two. Crown has already endured two years of having its skeletons dug out of the closet after countless inquiries and royal commissions. For the Star, the journey may have only just begun.
INDUSTRY UPDATES
---

MEMBERSHIP | MAGAZINE | ASEAN | CAREERS