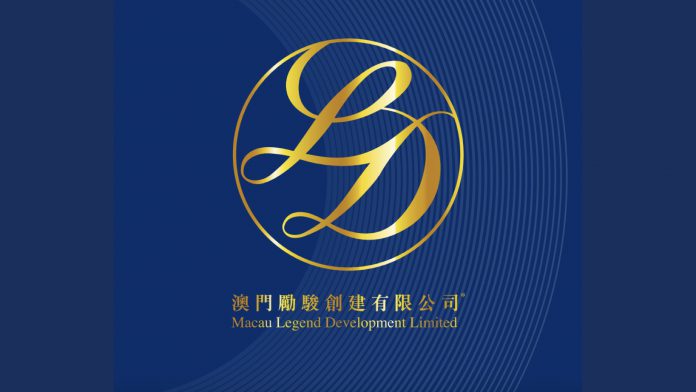 Macau Legend's board of directors has explained how it arrived at a price for the recent sale of an aircraft, saying the amount was "fair and reasonable."
In a note to the Hong Kong Stock Exchange, the company said the plane was of little use to the company due to Covid 19 and was being sold to raise more liquidity for the group.
The board took the base price for the Embraer Legacy 600 from the Aircraft Bluebook system. That $31 million tag was then discounted to take account of the fact that the plane is being sold "as is," with the seller providing no warranties.
It said the aircraft was old and there is considerable difficulty in sourcing spare parts. It also pointed out that it had been damaged in Typhoon Hato and repaired to restore its airworthiness, which has pushed up insurance premiums. It also said further maintenance is required due to maintenance, which has not yet been carried out.
Macau Legend, which operates a casino in Macau and the Savan Legend resort in Laos, first announced the sale of the plane on Oct. 18.