Good morning. A Philippine senator claims that PAGCOR being a casino operator itself means that it's not overseeing the industry strictly enough – calling for the watchdog to split into two – one department for operations and one for regulations. Meanwhile, Genting Malaysia is recovering, lowering its 3Q22 loss significantly. And in Macau, gaming concession bidders are likely to have to invest even more than the $12.4 billion initially expected.

What you need to know
Philippine senator calls for PAGCOR to split, separating its regulatory and operations segments, while questioning the need for POGOs in the country.
Genting Malaysia has narrowed its third quarter loss to $1.84 million, as it sees upticks in its Malaysia property and non-gaming revenue.
Macau's new gaming concessionaires will be required to invest even more than the $12.4bln they had pledged so far, as license attribution looms.
---
On the radar
---
PHILIPPINES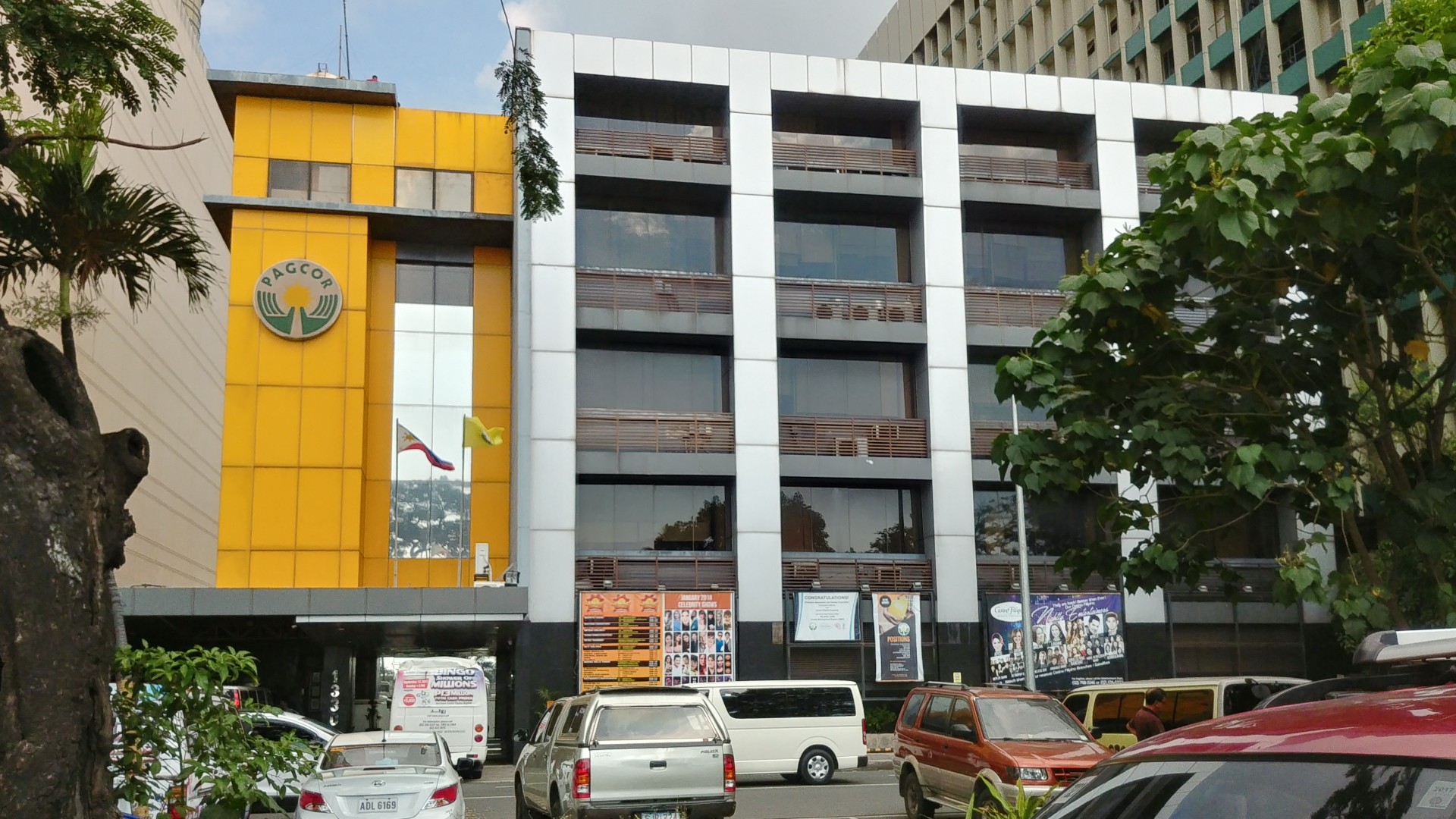 PAGCOR's casino operations are cutting into its effectiveness as a regulator, says a Philippine senator, pushing for the group to subdivide into an operations arm and a regulatory body. The senator, currently compiling a report on POGOs, has also questioned the need for online gaming operators in the country, despite the employment benefits they bring.
---
Industry Updates
---
MEMBERSHIP | MAGAZINE | ASEAN | CAREERS