The Philippine chairman of the Senate Committee on Ways and Means is calling for PAGCOR to be split into two bodies, one for regulation and one for operation.
Senator Sherwin Gatchalian on Wednesday said that the current dual role of PAGCOR as casino operator and regulator is "a conflict of interest", noting that "since it is a regulator, it should be strict. On the other hand, it earns, so it is not so strict".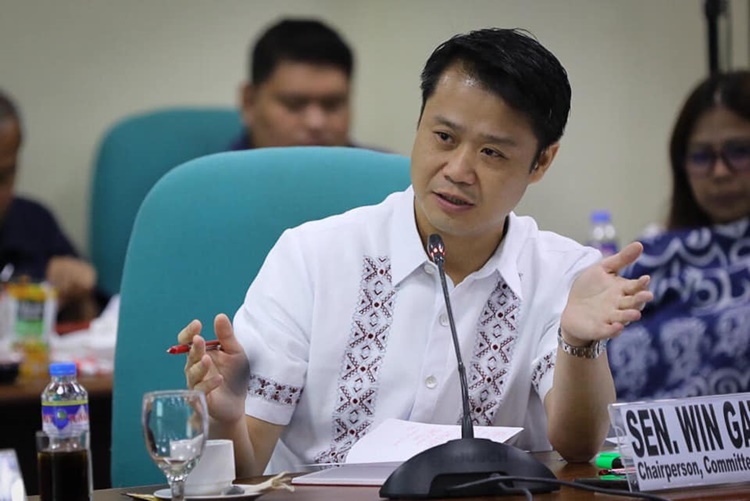 The senator claims that if PAGCOR did strictly implement its policies, it would not only not earn enough money, but would also drive away gaming operators, including POGOs.
Gatchalian said that "if we can't solve that, if we can't separate regulation and operation, we can't separate our problem with POGO".
The senator was referring to the recent crimes linked to POGOs, including kidnapping.
The senator had previously said that finance experts and economists had suggested a total ban on POGOs due to the "reputational risk" they bring to the country, claiming that potential investors are repelled by the crime associated with the online gaming operations.
The senator also claimed that some POGOs are not properly declaring their capital, referencing one case in which capital of just PHP25 million ($441,000) was declared, but following audit, the figure was actually PHP1 billion ($17.66 million).
The senator instead proposed focusing on business process outsourcing (BPO), while noting that employment of the 20,000 people working in the POGO industry should be a priority.
The senator is currently finalizing his committee report on POGO investigation, which he says will be finished within two weeks.