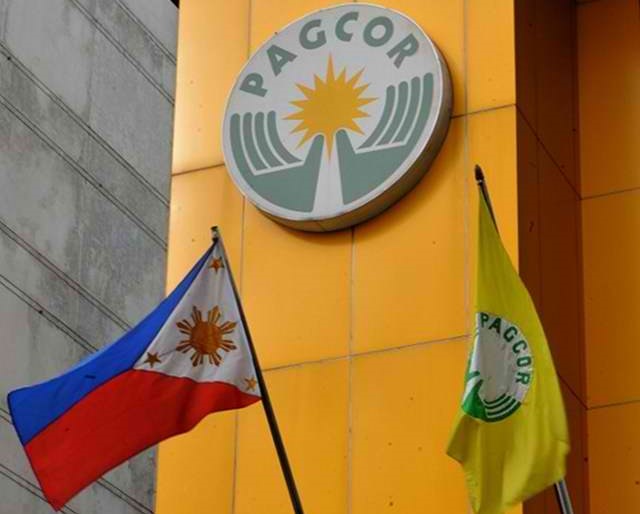 The latest financial results from PAGCOR show an impressive turnaround year-on-year, with cumulative income from gaming operations during the first nine months topping PHP39.16 billion ($672.5 million).
The figure is a 75.8 percent yearly increase, exceeding the proposed budget for the period by nearly 6 percent.
Overall income for the nine-month period was also up, by 73.52 percent, at PHP42.27 billion, over 13.4 percent above target. This comes despite an overall increase in expenses of 64.7 percent yearly, topping PHP 16.08 billion.
Net income raked in by the Philippine gaming regulator rose by a staggering 1,790 percent, at PHP3.47 billion, fuelled by the country's shift in attitude since the beginning of the year.
The figure further cements PAGCOR as one of the country's biggest sources of revenue, having generated some PHP373.49 billion in revenues from its gaming operations and other related services between 2016 and 2021.
The uptick also serves favourably for PAGCOR's new Chairman and CEO, Alejandro H. Tengo, who was sworn into the role in late August, replacing Andrea Domingo.
Tengo is since reportedly considering the privatization of PAGCOR-operated casinos nationwide, focusing on the department's role as a regulator rather than an operator.
However, the strong results seen during the first three quarters could delay such considerations until all benefits have been weighed.
The Philippines has seen increasing visitation and gaming revenue since reopening to international tourists in February and ending local lockdowns in April.