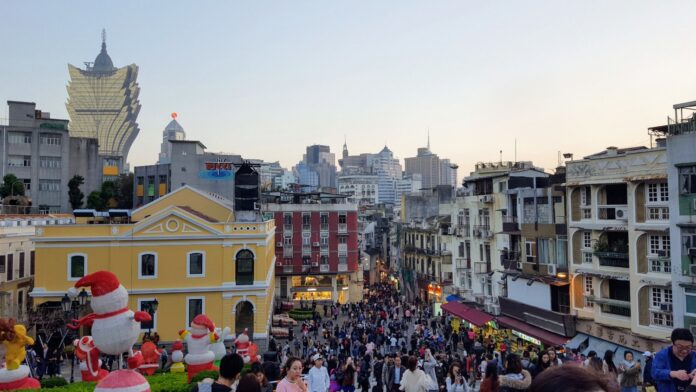 Macau's government has set aside MOP650 million ($80.82 million) to try and attract tourists from new markets next year.
In statements to the SAR's legislative body, Macau's Secretary for Economy and Finance said that the money would be used on promotions and travel benefits to attract more tourists.
Overall, the government has set aside MOP23.3 billion for 2023 in its investment plan (PIDDA), with the official stating that "hopefully through this budget we can revitalize and support the market".
The investment also comes as part of a plan to change Macau's image through the development of non-gaming.
The official said that most tourists only know Macau because of its casinos, but that this image has to be changed over the next 10 years, with the new gaming concessionaires having to stick to their non-gaming development agreements laid out in their new contracts.
Despite the desire to draw in new tourists from different markets, an obligation the concessionaires must also abide by, the Secretary said that mainland China would continue to be the principal source of Macau's economic recovery.
The statement follows a similar opinion by the Chief Executive, who stated that eliminating quarantine requirements for entrance into the SAR would not drive up visitor numbers.
One hope, announced in September and set to come into effect November 1st, was the recommencement of tour groups from mainland China.
Speaking to the media, Macau's tourism office director said that, while operators are ready to receive the groups, Macau has still not received official authorization from mainland authorities to recommence the tour groups.
The official also noted that the recent outbreaks in Guangdong have affected the recommencement.