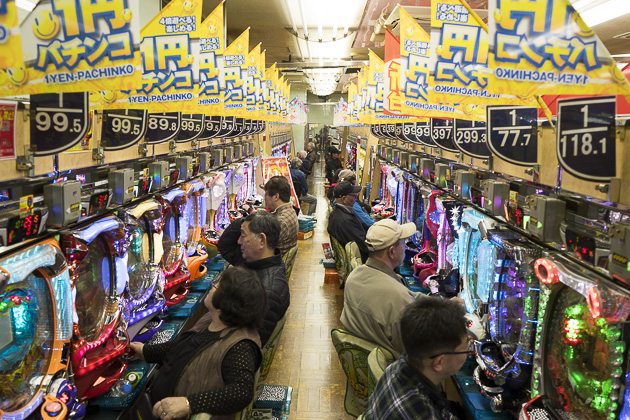 Pachinko hall operator Dynam Japan recorded a 10.4 percent yearly increase in revenue during the six months ended 30 September, however, net profit fell by 65.3 percent year-on-year.
According to a filing with the Hong Kong Stock Exchange, Dynam brought in HK$3.04 billion ($389 million) in revenue during the period, with gross pay-ins of HK$13.33 billion ($1.7 billion). Net profit totalled HK$64 million ($8.19 million) during the period.
The group's primary business is the pachinko hall operation in Japan, with a total of 433 halls in operation, a decrease of five from the same period of 2021.
The group attributed its drop in profit as 'due to further burden of depreciation of pachinko and pachislot machines and an unprecedented rise in electricity bills'.
Overall, it notes that while operating revenues were 'generally in a trend for an increase' due to several pachinko machines gaining popularity and the introduction of new machines, 'the outlook remains uncertain' due to COVID variants, 'mounting concern about inflation as a result of soaring commodity prices and rapid depreciation of Japanese yen'.
Aside from pachinko halls, the group also operates an aircraft leasing business, with four aircraft, having acquired one new aircraft during the period, with plans to purchase two more. During the period, the group made HK$57 million ($7.29 million) from its aircraft leasing business, a 38 percent yearly increase.