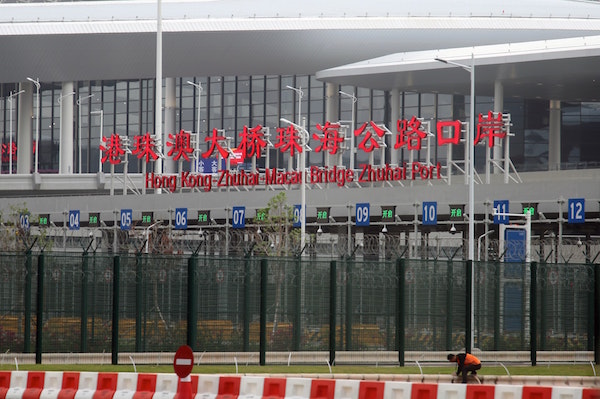 Good morning.
It may not be the V-shaped recovery that was hoped for and expected earlier in the year, but Morgan Stanley is the latest major firm offering a bullish analysis on Macau and seeing brightening prospects for the immediate future. The key issue going forward remains that of visa processing in mainland China. Meanwhile, the current economic situation remains grim in some of the regional markets, but Jeju Island in South Korea is at least using the opportunity to fundamentally rethink its casino industry strategies, including a proposal to make the island into an online gambling hub. We also offer our latest podcast, this time with Darang Candra, director of Southeast Asia for Niko Partners, discussing what this most unusual year has meant for the Asian esports industry.
First, the news
---
What you need to know
---
The indicators are lining up and pointing to a positive future for Macau. However, without the improvement of visa processing in China, the recovery is likely to continue at its current steady pace. Morgan Stanley is the latest major firm to offer its analysis on the medium-term prospects for Macau and says that it remains "bullish." It cites strength in luxury spending in China and restricted travel options for the Mainland as boding well for Macau.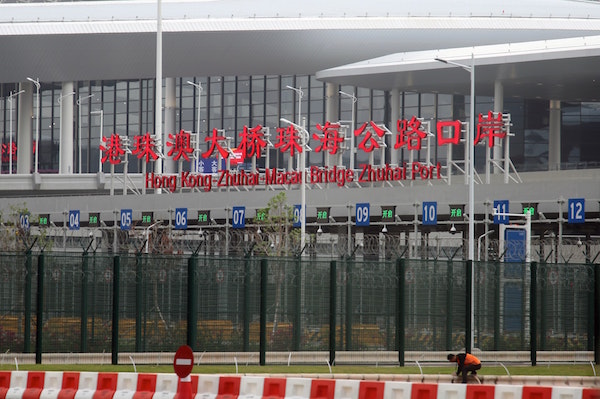 A seminar held at the Jeju Tourism Organization building offered a debate and a rich discussion about the best means of boosting the island's casino industry, both in relation to the Covid-19 pandemic and in the face of its long-term challenges. This included the notion of allowing Jeju to become a hub for online gambling. In regard to the latter, one of the panelists, Professor Moon Seong-Jong of Cheju Halla University, pointed to policy changes in the Philippines, suggesting that Jeju too should consider allowing land-based casinos to develop online systems for registered VIP customers which would exclusively cater to non-Koreans.
Insights
---
PODCAST
Darang Candra, director of Southeast Asia for Niko Partners speaks with Asia Gaming Brief asia editor Felix Ng about interesting trends seen across esports, PC, and mobile gaming in 2020 – with insights drawn from their 2020 Asia Games Market Report. In this podcast, Darang describes covid-19's impact on esports as a "double-edged sword". On one hand, viewership for esports tournaments has exploded, yet sponsorship revenue and prize pools have fallen.
INDUSTRY VOICE
In early July, the Mazhilis of the Parliament of Kazakhstan made amendments to the current gambling law. The changes will affect the conduct of offline business and may significantly reduce the revenues to the state budget from bookmakers. According to the new rules, betting points can now be placed exclusively in gambling zones. And, this will mean a reduction in the number of points, together with fewer jobs and payments to the state treasury, says 1XBet.
Supplier Special
---
Aristocrat has introduced Aristocrat Assist – a global program designed to help its customers through the journey to recovery. This program was designed to expedite the business rebound of Aristocrat's customers, helping to ensure swift business continuity so they were ready to reopen their doors.
The BPS C5 from G+D Currency Technology precisely fulfills banknote processing requirements for count room, with outstanding efficiency,  flexibility, and user-friendliness. It is a modular, scalable system that fulfills all process requirements with the greatest reliability, efficiency, and user friendliness.
In Asia's complex and diverse i-gaming landscape, having the right content means business success only if one more key ingredient is included – market knowledge. Solid Gaming may have been focusing on Asia for only 3 years but its penetration amongst operators is surely a testament to its local know-how. 
AGB Initiatives
---



MEMBERSHIP | MAGAZINE | ASEAN | CAREERS