Good Morning. When Asia no longer proves as exciting, set your sights elsewhere. That's what Melco did with its property in Cyprus, with the group's President noting that it took its focus on high-end clientele and an Asian-inspired IR concept to sunnier shores. Meanwhile, in Macau, Pansy Ho says that gaming concessionaires are being pushed by not just the government but younger travelers to embrace innovation. And in the Philippines, improving infrastructure is the next hurdle to make the nation a "tourist powerhouse".

What you need to know
---
On the radar
---
ASIA TO EUROPE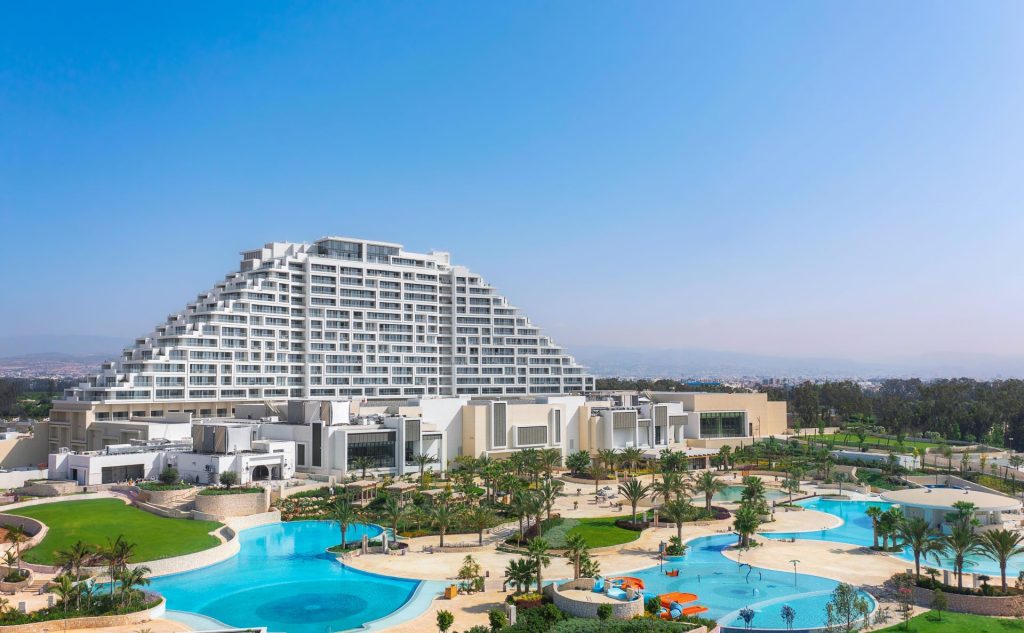 Melco Resorts' President says that the company's experience in Macau and the Philippines led it to pursue a large-scale option in Europe, aiming to bring the Asian IR experience to the bloc. The result: City of Dreams Mediterranean, in Cyprus, aims to leverage clientele from the region, the UK and act as a "gateway to the Middle East". It also fits into its DNA of targeting higher-end clientele, which has proven successful in Asia.
---
Corporate Spotlight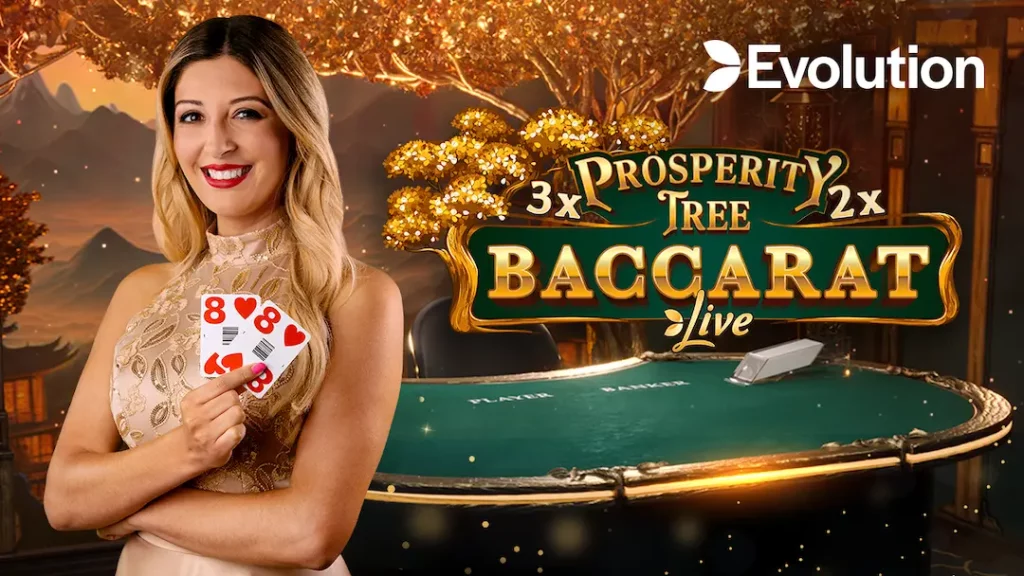 Evolution, a prominent iGaming B2B solution provider, has announced the release of a groundbreaking game Prosperity Tree Baccarat, recreating the classic Baccarat play with a fresh and engaging twist.
---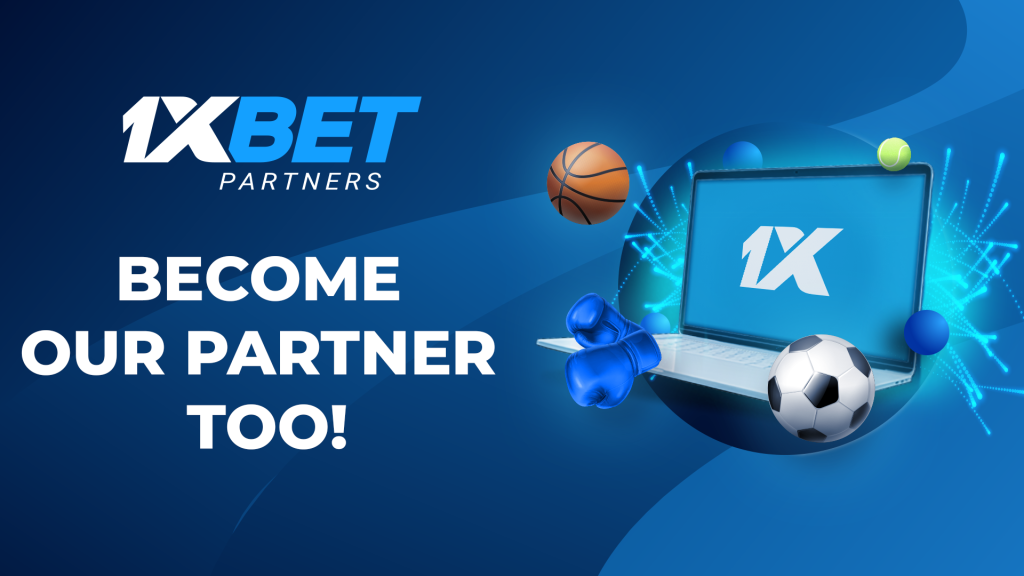 1xBet was founded in 2007 and started accepting bets online in 2010. Over the years, 1xBet has become a key player in the sports betting industry and is now one of the top three most visited betting websites.
---
Industry Updates
---
MEMBERSHIP | MAGAZINE | ASEAN | CAREERS