Crown Resorts is aiming to move out of the shroud caused by recent regulatory actions and investigations with a new campaign, entitled 'Here's Where Things Get Interesting'.
According to a company release, Crown Resorts' campaign signals 'a new era […] recapturing its original spirit as a leading curator of exceptional experiences, entertainment, and tourism in Australia'.
The campaign will encompass television, outdoor, print and social media, and 'marks a public shift from a casino and hotel to a world-class entertainment destination'.
The first phase of the campaign involves events across Sydney, Melbourne and Perth focused on 'sport, music, art, dining and entertainment'.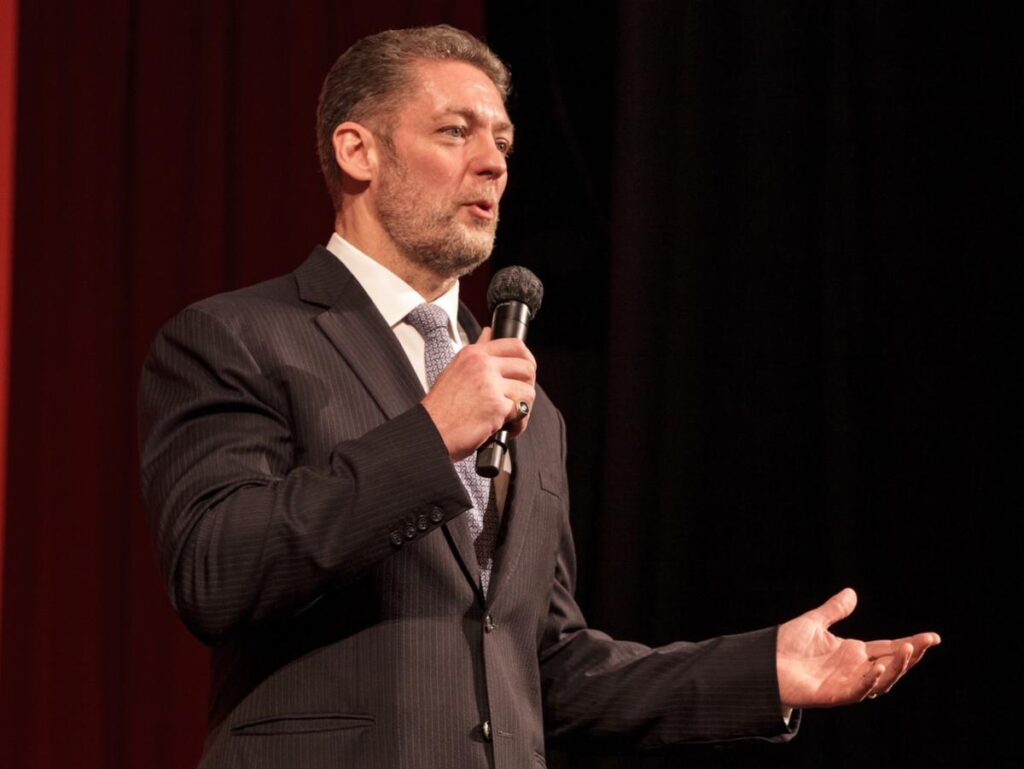 Speaking of the group's efforts to rebrand and distance itself from past issues, Crown Resorts' CEO Ciarán Carruthers noted that "Over the last two years, we have worked very hard as a business to set Crown on a path to fundamentally change for the better".
Regarding the campaign, the CEO notes: "To us, 'interesting' is the promise of something unique, elevated, unexpected, and memorable. 'Interesting' jolts you from the mundane. Our research told us that Australians expect that from Crown. As we move forward, interesting experiences will be a critical part of our strategy to energize our cities and supercharge Australia's tourism revival."
The move comes amidst an ongoing crackdown by Australian regulators aimed at improving anti-gambling harm measures and ensuring strict compliance by operators.