The Veterans Memorial Medical Center will soon have more patient rooms with the start of construction for the Magiting Veterans Wing on Friday, September 22, through a PHP60 million ($1.06 million) grant from two licensees of the Philippine Amusement and Gaming Corporation (PAGCOR).
The Magiting Veterans Wing is a project initiated by the Philippine Military Academy Magiting Class of 1970 with funding support from Bloomberry Cultural Foundation Inc. (BCFI) and Newport World Resorts Foundation, Inc. (NWRFI), among others.
The two foundations, representing Solaire Resort and Newport World Resorts, respectively, each released Php30 million with PAGCOR's approval.
The project will be carried out in two phases. The first will be sponsored by BCFI and covers civil, structural, mechanical, electrical, masonry works and roof deck waterproofing while the second phase will be funded by NWRFI and consists of works, fixtures and devices.
The Magiting Wing will have a total floor area of 1,379.84 square meters and will house 12 new private rooms inclusive of four suites, a nurse station, lounge area, hallway, storage, access ramp and connecting bridge to the main hospital building.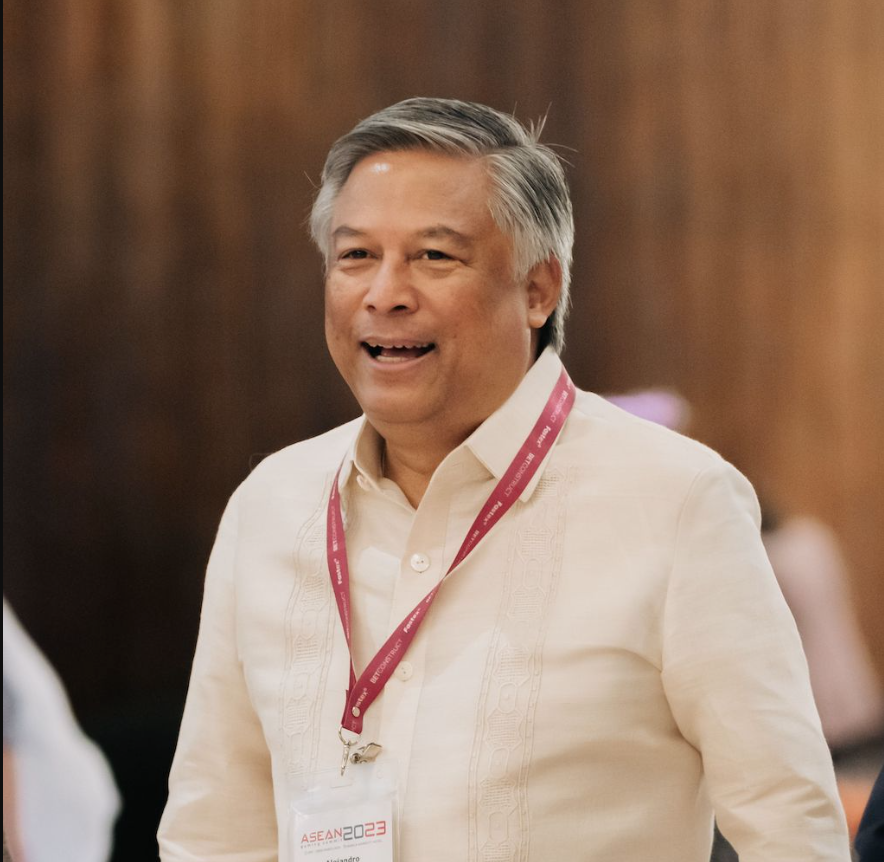 PAGCOR Chairman and CEO Alejandro H. Tengco said the agency approved the grant from the casino foundations because of the project's noble objective.
"PAGCOR recognizes the patriotism and sacrifice of Filipino veterans who dedicated their youth, vigor, strength and even lives for our country. By supporting this noble project, we show our gratitude to our modern-day heroes and their families," he said.
Tengco said all integrated resort casino licensees in the country are required to put up a foundation to fund Corporate Social Responsibility programs on education infrastructure, health facilities, environmental preservation and cultural heritage restoration.
Two percent of the licensees' gross gaming revenues from non-junket tables automatically go to such foundations.
Defense Secretary Gilberto C. Teodoro, who graced the ceremonial concrete pouring for the project, expressed gratitude to the project supporters.
"As donee, we will provide the necessary maintenance and other operating expenditures to see to it that your donations will not go to waste," he said.
Teodoro said other plans to improve the welfare of Filipino veterans include decentralizing the VMMC's services and the upskilling of hospital personnel so that doctors and specialists can focus more on caring for patients.
"No soldier ever retires. They are always a part of the system. They provide guidance and support to our active personnel hence their job as a soldier is never done,"he said.
Aside from BCFI and NWRFI, other major sponsors of the Magiting Veterans Wing project are DMCI, San Miguel Corporation and some retired military personnel.