Good morning. As we now head towards the end of 2021, we're seeing the gradual reopening of the Asia-Pacific region's tourism borders – all thanks to a boost in vaccination rates, and certain countries leading by example. It's a positive sign for the region, and in today's infographic, we take a look at just how open our borders are to quarantine-free travel.
---
What you need to know
---
On the radar
---
What the papers say

AGB Intelligence
---
BY THE NUMB3RS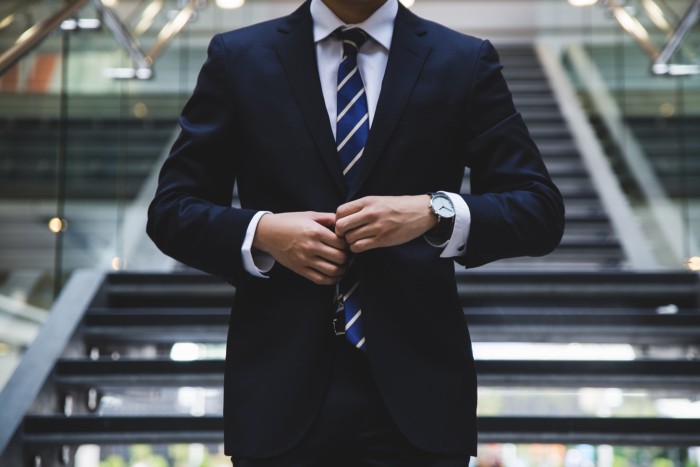 Though the Asian region had initially lagged in vaccinations and tourist border openings, there are quite a few openings already in place and more to come before the end of 2021. In this week's infographic, we look at how open Asia's borders will be before the end of the year. We rank each of Asia's key gaming and tourist destinations by the number of countries' tourists they have or will allow entry in without quarantine as announced by each country's government. 
---
Industry Updates
MEMBERSHIP | MAGAZINE | ASEAN | CAREERS