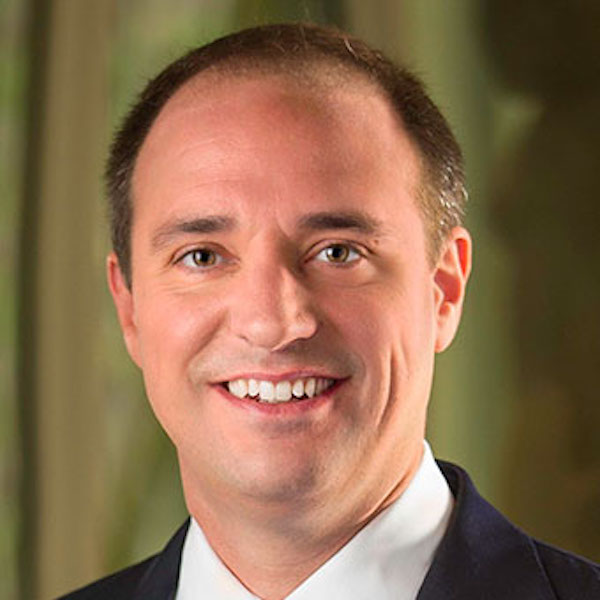 Wynn Resorts' departing CEO Matt Maddox is planning to explore opportunities outside of gaming, according to Wynn Resorts chairman Philip G. Sartre in a letter written last Friday. 
"Much has been written and said in the news and elsewhere about Matt Maddox's decision to step down as the CEO of Wynn Resorts."
"As often happens with talented people, they have their own plans. Matt has been with the Company for 20 years and is 46 years old; any future contract extension would have bound him to the company until he was in his 50s. Matt wants to explore opportunities outside of gaming and now is the right time for him to do that from a career-standpoint."
"I commend him for it, even as I regret it."
Maddox is set to step down from the company as of January 31 and will be replaced by Wynn Interactive CEO Craig Billings.
"Our board takes its responsibility for succession planning very seriously. The board has long planned for Matt to be the successor to Steve Wynn and Craig Billings has for some time now been considered to be the person to replace Matt. Our company is indeed fortunate to have such strong talent at the top.