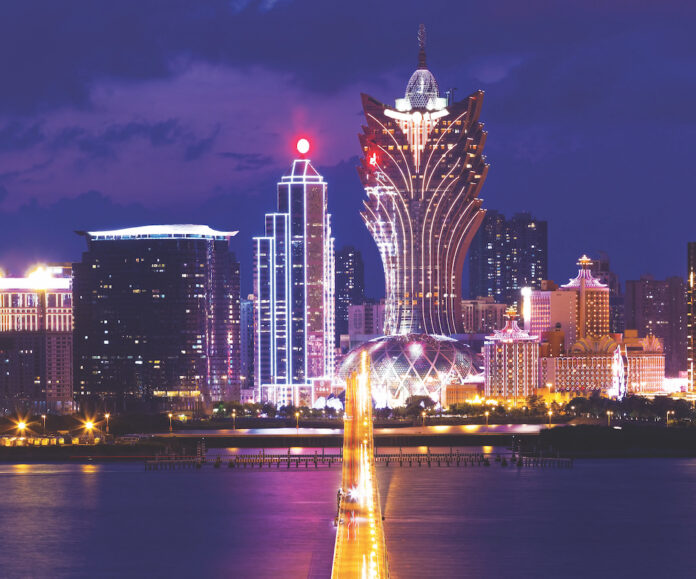 Visitor arrivals to Macau decreased 47.8 percent month-on-month in October 2021, due to a tightening of cross-border restrictions between Zhuhai and Macau in the month, according to data from the Statistics and Census Bureau.
The closure of Macau-China quarantine free travel came as a result of an outbreak of Covid-19 in Macau starting in September.
It led to a 43.6 percent year-on-year fall in visitor numbers compared to the same period in 2020.
The borders reopened on October 19, leading to a surge in tourist arrivals soon after, which continued into November.
According to the Macau Government Tourism Office, the Macau Grand Prix weekend brought the highest tourist arrival numbers to date this year, with 35,525 entering Macau on Friday, though it's still far below pre-pandemic numbers.