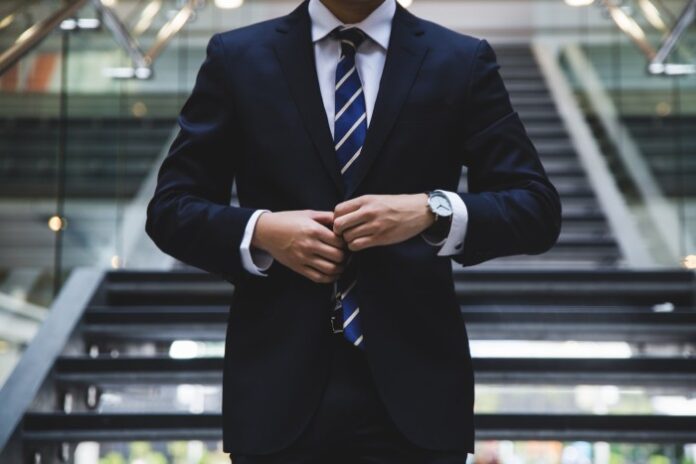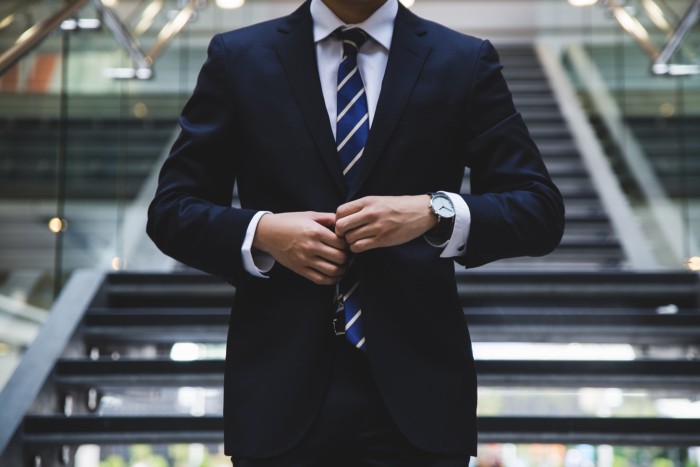 Japan's future integrated resorts need to have a well-thought-out plan to win over the Japanese domestic market, which will be challenging due to the country's vocal anti-casino contingent, experts say.
"In almost all businesses, domestic customers represent the base market. Regardless of the proportion of its revenue contribution, it is always the most important segment of all," said gaming and hospitality expert Daniel Cheng, a former vice president of Hard Rock International which was once in the running for an integrated resort license in Japan.
In terms of footfall, domestic customers will be the highest and will typically spend in aggregate more than international visitors in non-gaming areas, said Cheng, adding that he expects the domestic market in Japan to drive between 20-40 percent of total turnover, with a little less than a third of this to come from non-gaming.
"This means that attracting the domestic customer will be of utmost importance," Cheng adds, particularly if tighter junket restrictions limit VIP play and restrictions are placed on domestic gaming.
Takeki Furukubo, a 30 year veteran of the Japanese retail market says the anti-casino sentiment amongst the public may be one of the biggest challenges for integrated resorts trying to win over the local customer.
Takeki draws from his long-time experience with major department store Isetan, as well as his most recent role as the vice president of retail & leasing at Okada Manila.
"The most difficult challenges IRs will face is the same story of what has happened in Yokohama," he warns, adding "it is born out of misconceptions about the IR industry."
"99 percent of Japanese have not visited a real integrated resort in Las Vegas, Macau, Singapore or South Korea… They're of the understanding that only the IR operators, the land owners, politicians, big corporate contractors and organized crime stand to gain from the construction and operation of an integrated resort."
This has made it difficult for a Japanese local, or a politician for that matter, to be seen in support of integrated resorts. Thus, the solution will lie in how effective the IR operator can be in reversing its image.
"It's not just about touting the number of jobs being created, but it's about showing how the profitability of an IR business is tied to the Japanese people and the local economy," said Takeki.
This means establishing a network of suppliers within the local area, including local food producers, food processors, winery, sake and beer breweries, nearby hotels, local tourist attractions. It means actively participating in the digital transformation of the local area, and it also means working with the local government to show the people where this increased tax revenue from IR operations will be used.
Jason Ayers, founder of specialist marketing and communications search firm Sector Five in Japan, adds a different dimension to the discussion, as he believes that the number of those opposed to IRs in the public has been overstated.
"I don't think there is so much anti-casino sentiment from the Japanese public. There is very little awareness overall about what an IR really even is. People who are "anti-anything" are always noisy," he said, adding that he believes the majority of the public are largely indifferent to IRs being built, and are "definitely" neither strongly nor passionately against it.
"Japanese are pragmatic, realist people in general. The types of "anti-IR" people have their own agenda. The masses don't even know what an IR is yet. Once they do – they'll be educated on the subject from every single little detail— and they will be very positive towards it," he says.
Thus, the key will be for IR stakeholders to open up a fair and open dialogue with their opposers, whilst executing a careful communication plan with the masses.
"IR representatives will have to tackle complicated issues with their opposers in a sincere and straightforward manner. For example, pachinko operators are worried that casinos will rob them of their customers. The communicators need to spend more time explaining the relatively stricter regulations forced on the IRs that make this nearly impossible, and to spend the time to really listen to what concerns them." said Takeki.
The masses on the other hand, Ayers said, need to hear from genuine voices from within their own communities.
"Let the Japanese explain to the Japanese. When they learn about the income [that the resorts can bring], and that [their country] could immediately become the world's second-largest gaming market, bringing in money like Sands or Sentosa in Singapore, then people will be fired up. It's about tapping into the nationalistic nature – in a positive way."
Bringing the Japanese domestic customer through the doors will be a different challenge.
Takeki says that operators will need to work especially hard to make domestic Japanese customers feel special.
This could come in a priority service for locals – which would be separate from traditional casino membership. Local Japanese should be given priority bookings of hotel rooms, first choice seats at restaurants and events. Those visiting the resort should be given a small additional perk for the patronage like a complimentary dish with their meals, or a seasonal flower in their rooms.
The IR could even offer gifts to residents in the local area during special occasions, or offer food delivery to their homes, to show they're an asset to the local community.
Most importantly, front line staff should remember the names and faces of not only VIPs, but local frequent guests and make them feel welcome.
"It's about making the Japanese local feel like the hero," he said.