Good Morning. Cambodia has put its plans for a national internet gateway to control all traffic in and out of the country on hold, but the project is not likely to be abandoned altogether. The gateway will make life harder for the online gambling operators who are still present in the country despite a ban that came into force in 2020. We examine the implications of the gateway for the industry and the broader business community.
---
What you need to know

---
On the radar
---
What the papers say
---
AGB Intelligence
DEEP DIVE ONLINE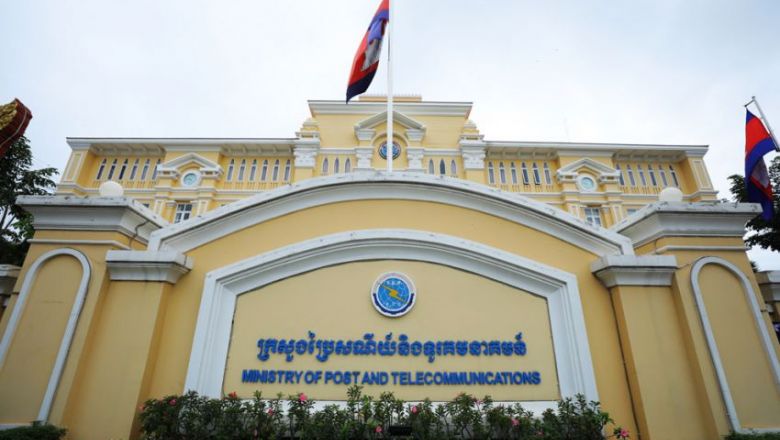 Cambodia's plans to implement a national internet gateway for all traffic has the potential to create significant headwinds for the country's online gaming industry, even though it's not seen as the primary target of the changes. Internet service providers and telecommunications companies had been given a date of February 16, 2022 to connect to the gateway.
The deadline has been pushed back to an unspecified date, but the plan is not expected to be dropped. "This law is implemented to curb political activists and to silence the voices of dissenters," said Danny Too, managing director of Cherry Interactive. Nevertheless, if the Chinese government wants to crack down on China-facing operators, "Cambodia will comply in furnishing all the necessary details to big brother China." 

Industry Updates
MEMBERSHIP | MAGAZINE | ASEAN | CAREERS